ATI Colleagues are taking on the New Year in a BIG way with another round of the Biggest Loser Challenge. Only this time, the challenge is much BIGGER; it is the Super-Size of challenges.
On January 5, 45 American Training Colleagues weighed in and took on an eight-week weight-loss challenge.  Each Colleague paid $20.00 toward the challenge pot. Our President and CEO even kicked in a few extra dollars to bring the total prize pot to a whopping $1K.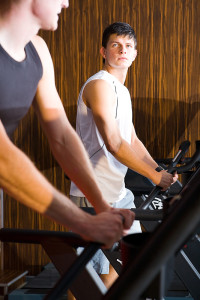 Come February 27th, the Colleague who loses the most weight will win the $1,000 jackpot. To help everyone maximize their efforts, we've been sending weekly motivational emails, hosting weekly Zumba nights, and partnering with local gyms for group workout sessions, like this one a few weeks ago at Title Boxing.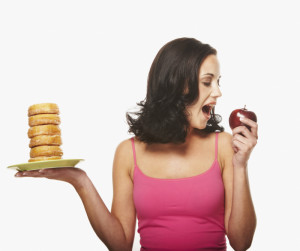 With this being our second go-around with the Biggest Loser, we thought we'd share tips from the competitors in the first challenge and even a few who are finding success now.
Our Biggest Losers' weight-loss tips:
Prepare your lunches the night before.
Drink a lot of water.
Cut down on soda. Many advise you to cut it out. Just cut down. Then you won't binge.
Cut your portion sizes.
Plan ahead and pack a healthy lunch each day with healthy snacks to hold you over until supper time.
 Think of ways to get moving more during the winter.  It's not easy.
Take the stairs everywhere you go.
Schedule meal prep time and workout time, so you know you can and will fit it in.
Stay tuned as we head towards the final stretch with just a few days left, as we increase workouts, decrease calories, and motivate one another.
Leave a Reply