It's no surprise that scientists have discovered the restorative powers of taking a simple walk through the woods. Birds chirping, visions of natural beauty, fresh scents of spruce and pine—the physical and cognitive benefits abound.
On the contrary, the fast-paced work environment can take a toll on our mental and physical health (as we all may know a bit too well). Over stimulation can lead to heightened anxiety, weakened immune systems, and a huge spike in stress levels.
However, with a simple change of environment, such as a nature walk, we can improve over general well-being. Thus, underscoring the significant impact of our physical environments on health and overall well-being.
With this is mind, Positive Behavioral Supports emphasizes the importance of environmental conditions when providing Universal Supports to our Guests and Residents in our day programs and in their homes. Universal Supports focus on creating positive and responsive environments that offer opportunities for healthy, happy lives, and these systems and practices certainly benefit everyone.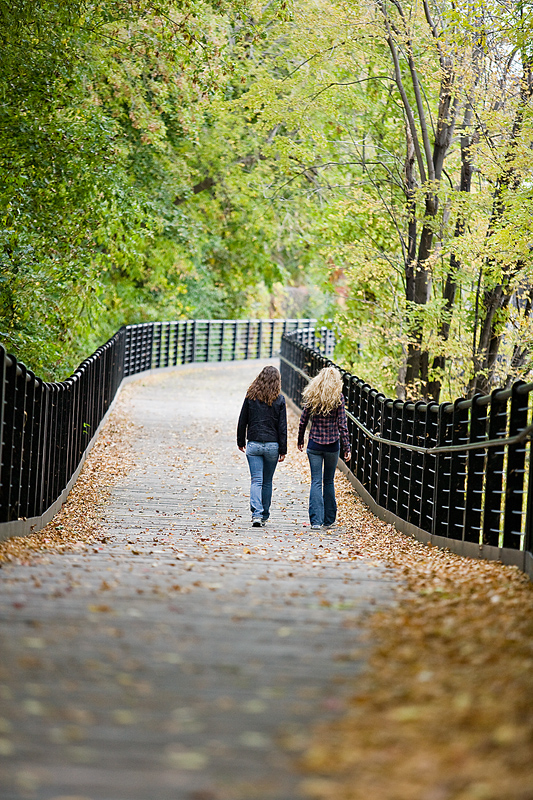 Let's start with the physical environment. Here at ATI, we make our programs and residences highly desirable and pleasant places to be in. The expectations for the physical spaces that make up ATI reflect our Guests' and Residents' individual preferences, and certainly utilize our WOW! Magic philosophy.
Step into any of our homes and see safe, clean, and cozy spaces, personalized to the needs and goals of our Residents. Day program rooms are designed to give our Guests choices and encourage opportunity to participate in preferred activities in a clutter free, engaging, and learning-friendly space.
Universal Supports also focus on providing positive and responsive social environments to our Guests and Residents. Social environments encompass communication styles, socialization skills, and building relationships, and we are in constant motion catering to the preferences and styles of the individuals receiving support in order to encourage success in these areas.
Guests and Residents who have access to preferred activities, in tandem with Colleagues who provide them with proactive and responsive support, are less likely to engage in problematic behavior. Overall, a physically and socially sound environment stimulates success and enhances the quality of life.
For more information on PBS Universal Supports, be sure to check out The Department of Developmental Services PBS initiative here. Find out more about our programs here and how we use PBS here.
Leave a Reply