When you look up the word selfless in the dictionary, there is a picture of Nilda Rosado next to the definition. Going above and beyond for the Guests she works with is second nature to Nilda.
Whether it be a routine every day task or thinking outside the box with future planning, there is never a moment of the day that she is not helping someone.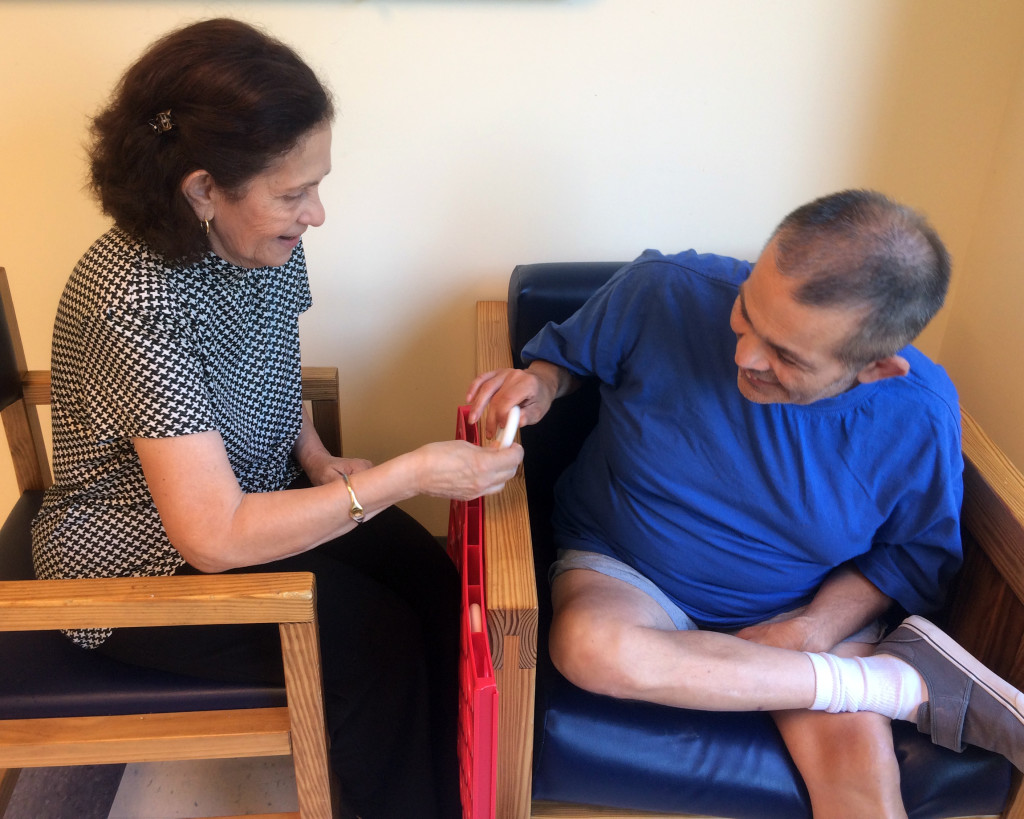 In the summer, Nilda donates hats to the program to make sure all Guests are protected from the sun. If she hears one of the Guests has an interview, the next day she will come in with dress pants, a belt, and a shirt for their interview, hoping they find success and get the job.
Nilda has a soft and gentle way about her that makes our Guests and her peers feel at ease. She makes them feel that American Training is an extension of their homes. She can calm people even in their most difficult of moments and motivate them to become better versions of themselves.
We are honored to have Nilda working on the American Training team and as a member of the ATI family.
Thank you, Nilda. We don't know what we would do without you.
Leave a Reply