Our Colleague Donny, Director of Facilities and Maintenance, is in charge of keeping our lawn here at Campanelli, as well as at each of our homes, beautiful! He works with the right people to ensure our lawns are looking their best at all times.  So, you could say, he's an expert of sorts in the area. Below he shares his tips for keeping your lawn looking its best!
Identify your grass type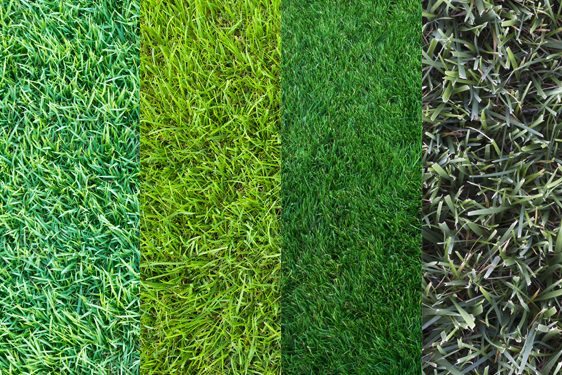 In your journey to develop the greenest grass in your neighborhood, you must begin by identifying what type of grass you have. There are two main grass types; cool season grass and warm season grass. And these grasses are not maintained the same way, which is why it's so important to start by identifying the type of grass that is growing in your lawn!
Mow grass appropriately
To determine how often you need to mow, you'll first need to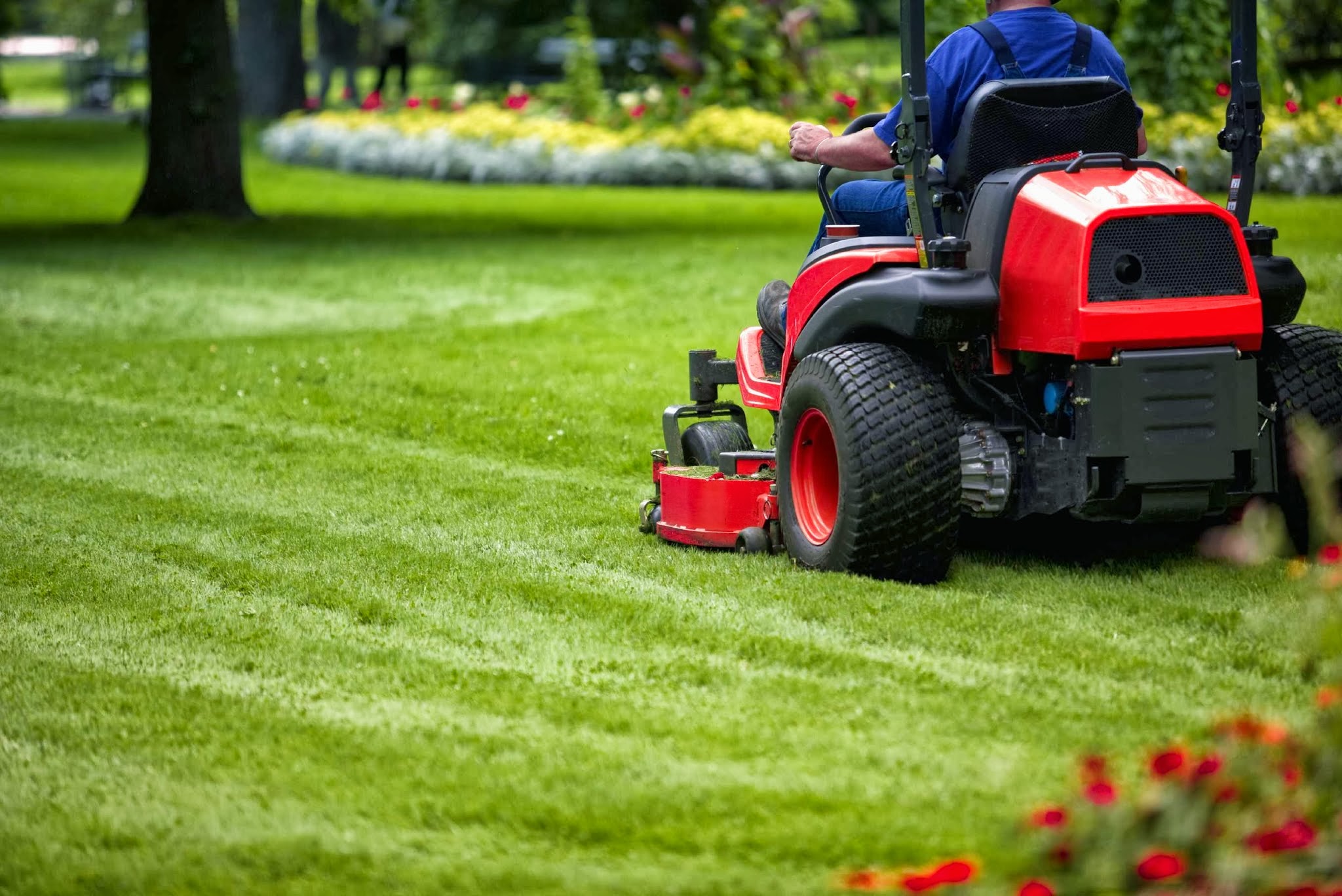 determine how you use or will use your lawn. If you plan to use it, say with kids playing in the backyard and such, then once a week mowing will be adequate. However, if its a lawn for looks or is seldom used, it may need to be mowed up to three times each week.
When mowing, leave your mower at the highest setting, trimming your grass, but leaving it taller. Taller grass shades the ground, which blocks weed sprouts and promotes beneficial microbes. Leaving the grass tall also allows your lawn to focus on root growth, which adds disease resistance. And here's the final key…leave the grass clippings on the lawn after mowing to return the nutrients to your lawn.
Keep your mower sharp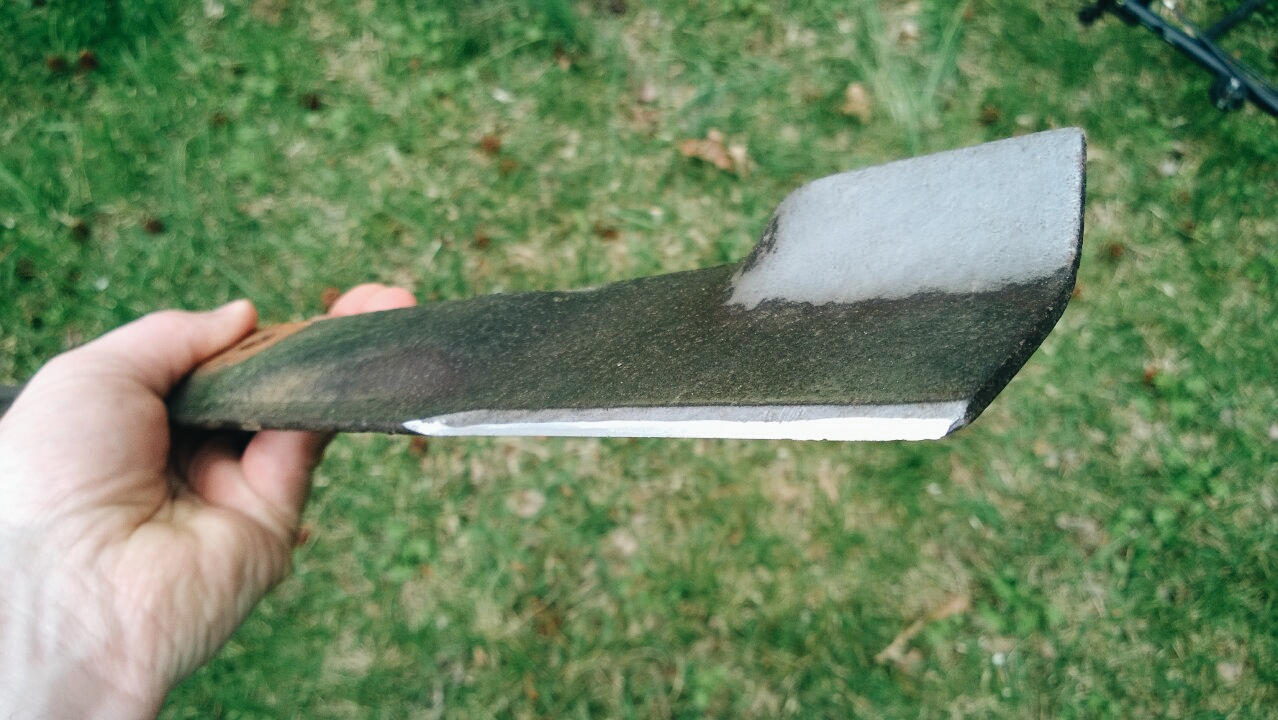 Dull blades are a big problem. They tear grass instead of cutting it. And according to Cornell University's Gardening Program, lawns mowed with dull blades use 30 percent more water. Plus the wounds created by dull blades allow disease pathogens to enter grass plants. File your blade regularly, and replace damaged blades.
Aerate your lawn each fall
Aeration is good for all lawns, but if you have a well-used lawn, you definitely need to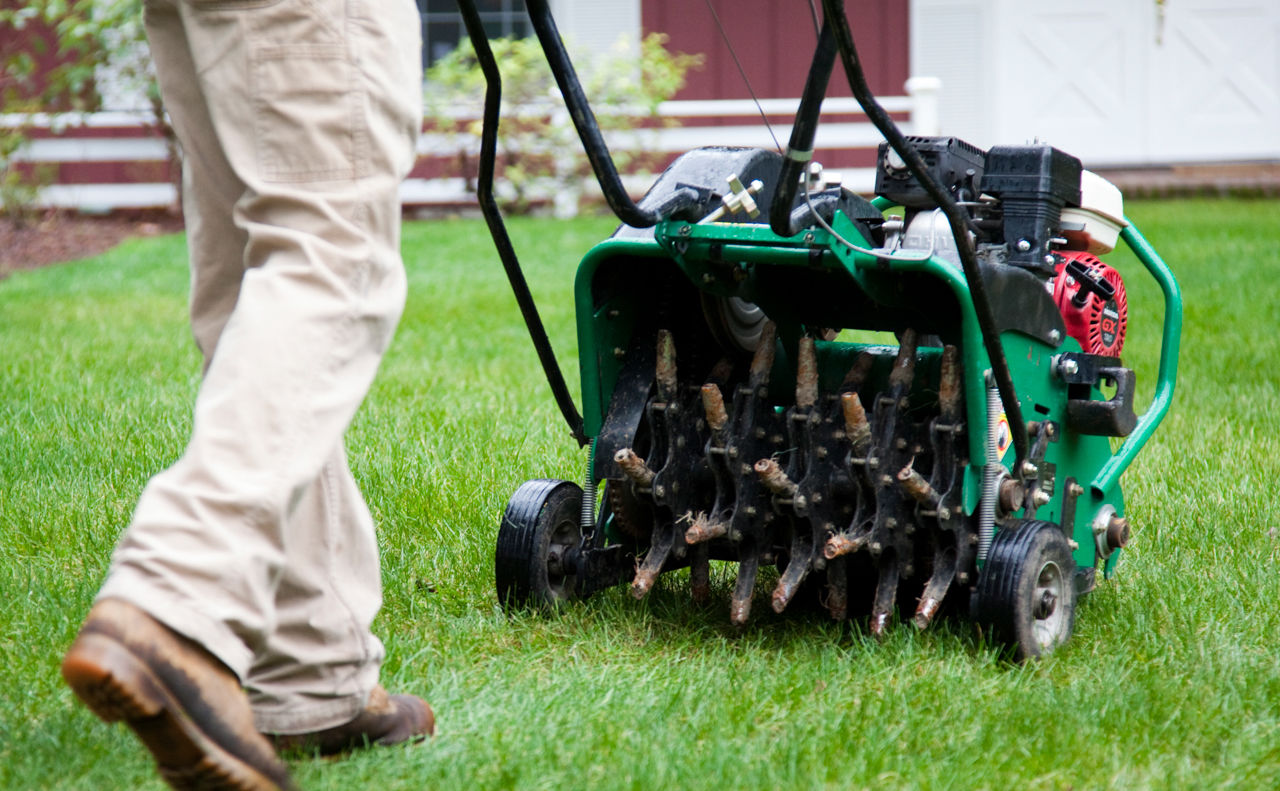 aerate. This relieves compaction and allows water and nutrients to penetrate into the soil. The best time for aeration is during the growing season, when the grass can heal and fill in any open areas after soil plugs are removed. Ideally, aerate the lawn with cool season grass in the early spring or fall and those with warm season grass in the late spring.
Water grass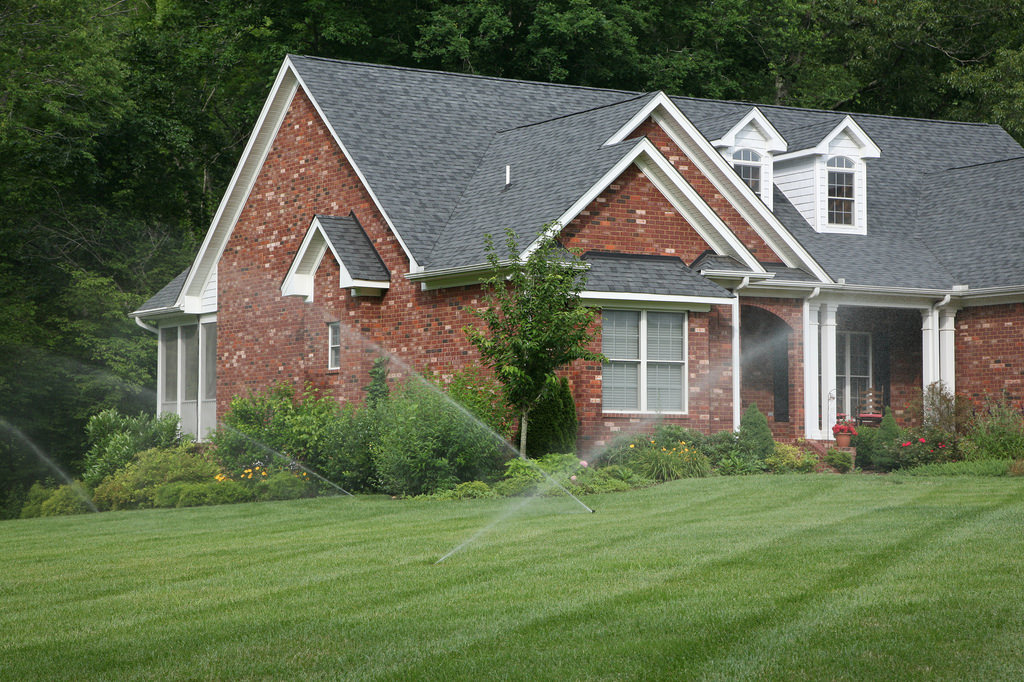 This seems like a no-brainer, but it's all about when you do it. Water occasionally, like twice per week. Frequent watering causes shallow roots which sets your lawn up for trouble down the road. Watering less frequently helps develop deeper roots which keeps your lawn healthy and lush. And, of course, water your lawn more frequently during periods of heat and drought.
You'll want to water in the morning when possible, giving your lawn the whole day to dry. If the morning, before 10 a.m., won't work, you can shoot for the period right when you get home from work. But don't water at night, it leads to mildew and fungus development.
Fertilize
Apply turf fertilizer periodically throughout the year, following the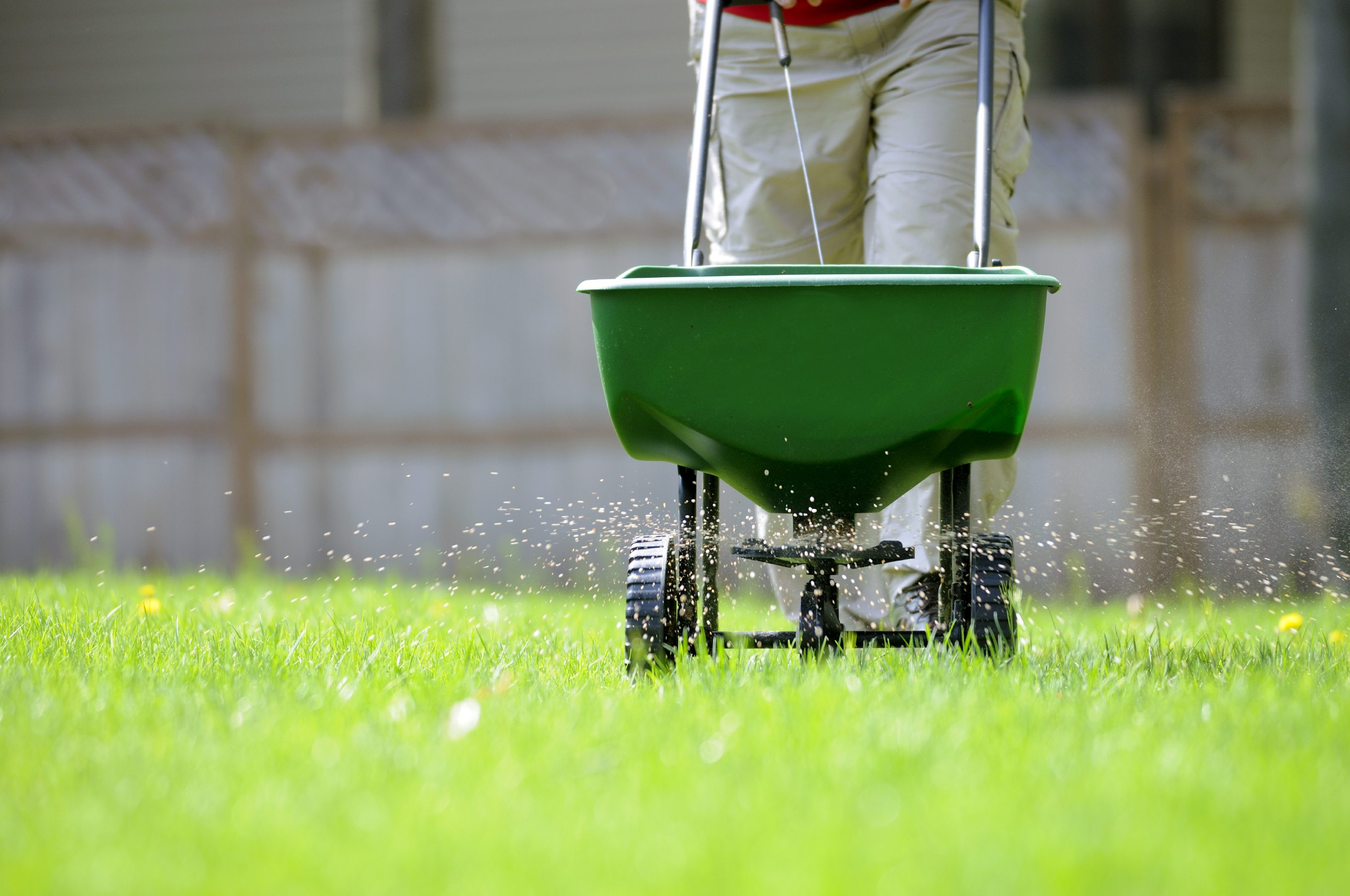 manufacturer's instructions. To find the right fertilizer for you, take a look at the three numbers on the fertilizer bag which tell you the percentage of nitrogen, phosphorus, and potassium, in that order.  Avoid numbers higher than 10, since these can easily burn your lawn. Organic fertilizers are better than synthetic fertilizers, since they improve soil health as well. If you want the perfect lawn, you may fertilize three or four times per growing season. But beware, it's easy to burn your lawn or cause excessive quick growth with this strategy.
There you have it, our tips for growing your greenest, most beautiful lawn possible! Share any additional tips below.
Leave a Reply