Every Friday the dynamic, creative, and fun women of our Finance Department send out "Fantabulous Fridays With Finance". These range from puzzles and trivia to facts that support special causes like Childhood Cancer Awareness, Breast Cancer Awareness, Heart Disease, and more. Of course from time to time, we focus on supporting our favorite sports teams, like in January when we featured Patriots facts and quizzes.
We've been sharing them with Colleagues for over a year. Now we want to share them with you.
Give this week's puzzle, below, a try. Post your answers in the comments section and we'll post the answers here next week.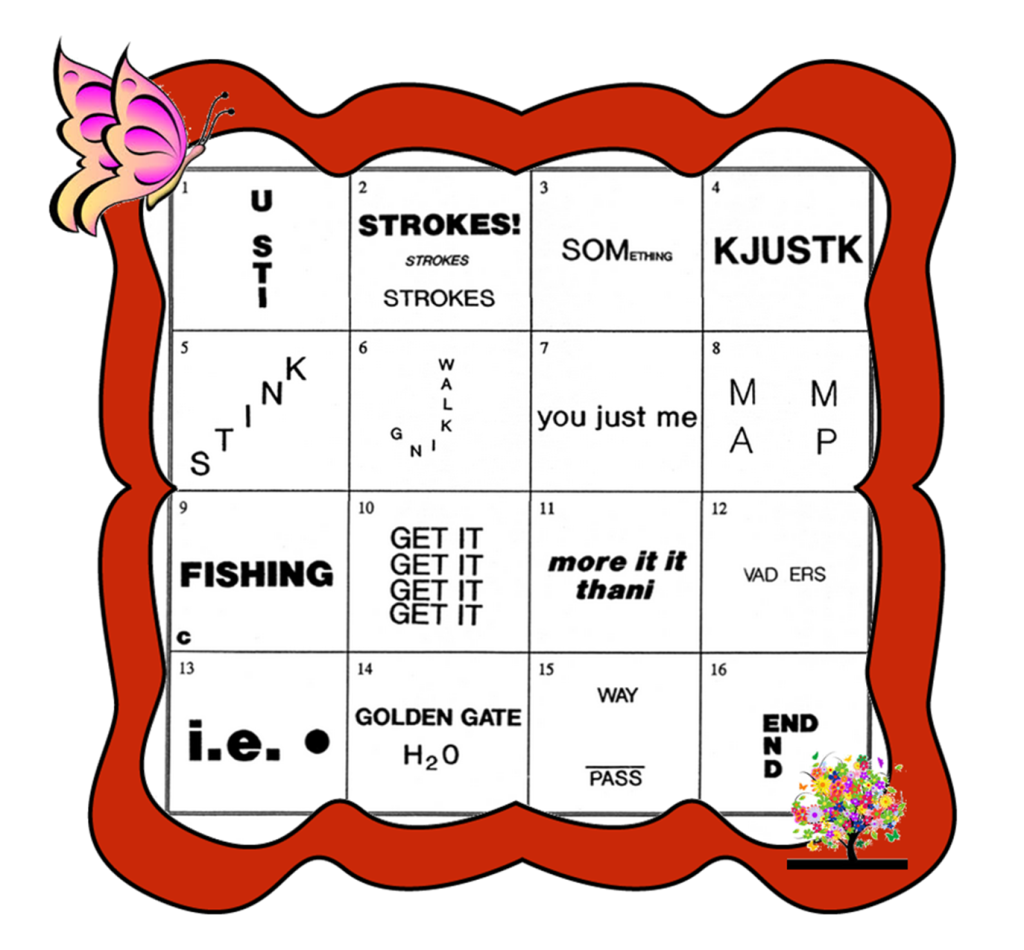 Good luck!
Hope you had a good time trying to figure these out! Some were really tough.
Scroll down for the answers:
1. It's up to you.
2. Different strokes.
3. The start of something big.
4. Just in case.
5. Fouled up.
6. Jay walking.
7. Just between you and me.
8. Time's up.
9. Deep sea fishing.
10. Forget it.
11. More to it than meets the eye.
12. Space invaders.
13. That is beside the point.
14. Water under the bridge.
15. Highway overpass.
16. Malting ends meet.
Leave a Reply