If you have looked out of your window recently, you may have noticed the landscape bursting into life all around you… from daffodils to daisies and from lilies to lilacs, the beauty of Mother Nature's handy work is hard to miss.
This past weekend, Memorial Day Weekend, is well known as the unofficial start of summer, and for most of us, marks the beginning of this year's growing season. The masses began braving their backyards over the long and meaningful weekend, wielding their green thumbs and garden spades, ready to dig in and set root the very seeds that they hope will provide them with a bountiful harvest at the season's end.
Our Guests got a head start on the growing season this year, with their very own healthy vegetable gardens thanks to our friends from St. John's Prep who dedicated their time, skills, and resources last month to a WOW! Magic project, building several incredible, wheelchair accessible, garden beds!
These garden beds are sown, cared for and tended by our Guests. This seasonal project not only teaches practical gardening skills, but also instills a sense of pride, self-reliance and accomplishment.
Check out the pictures of our progress below….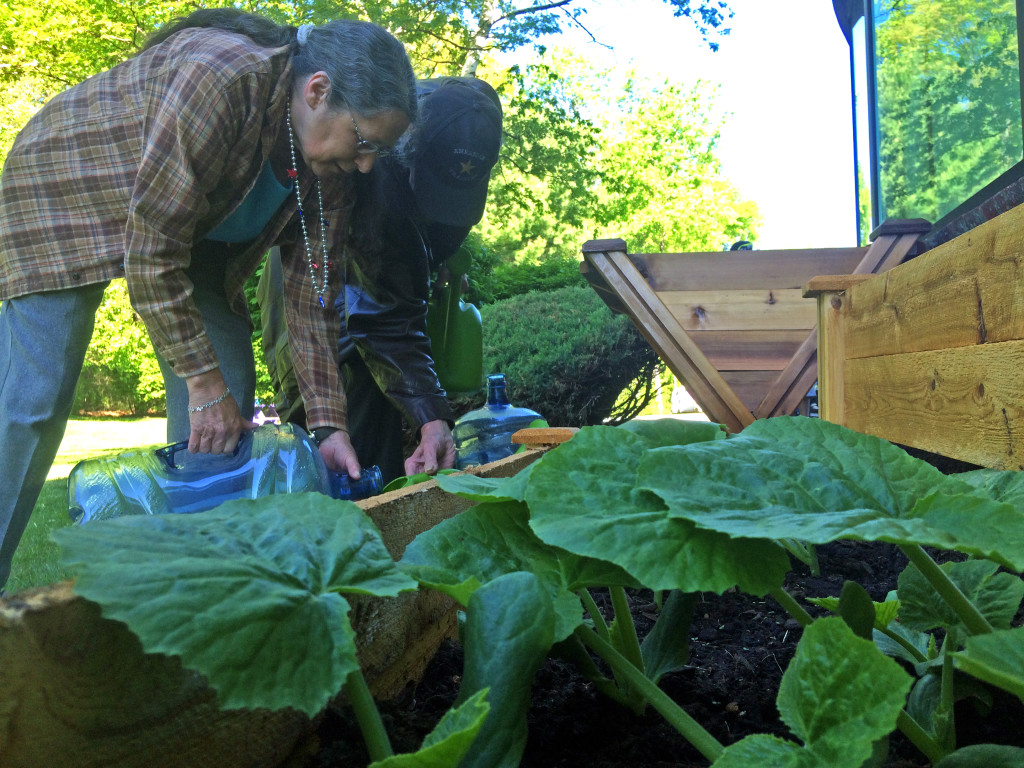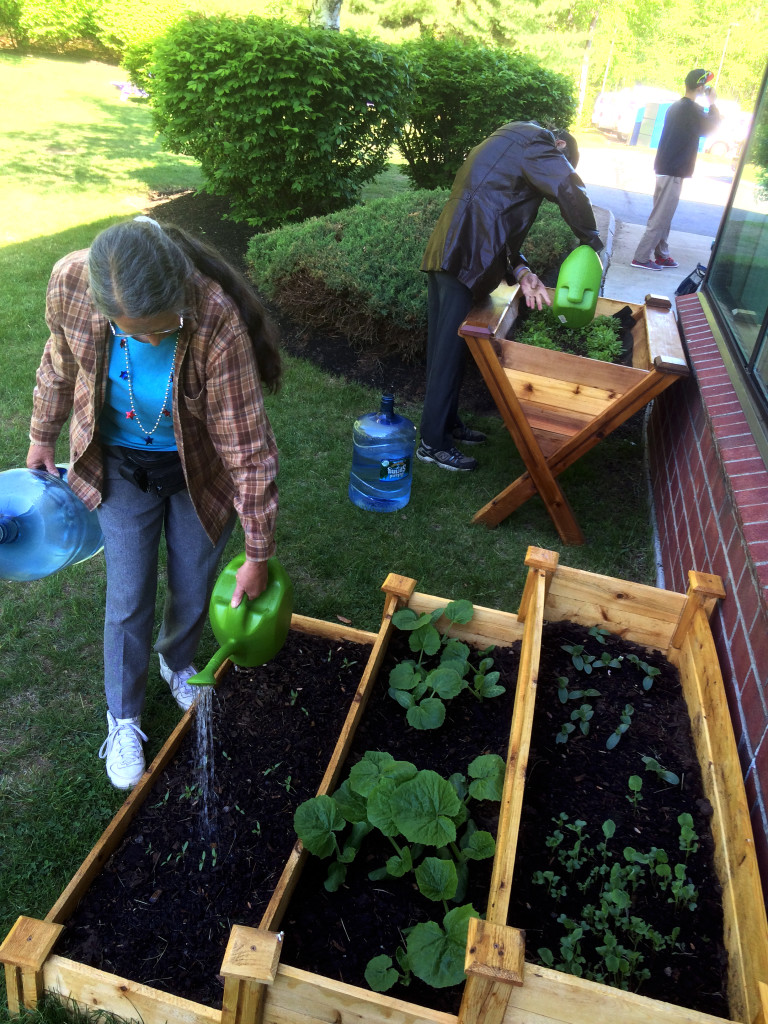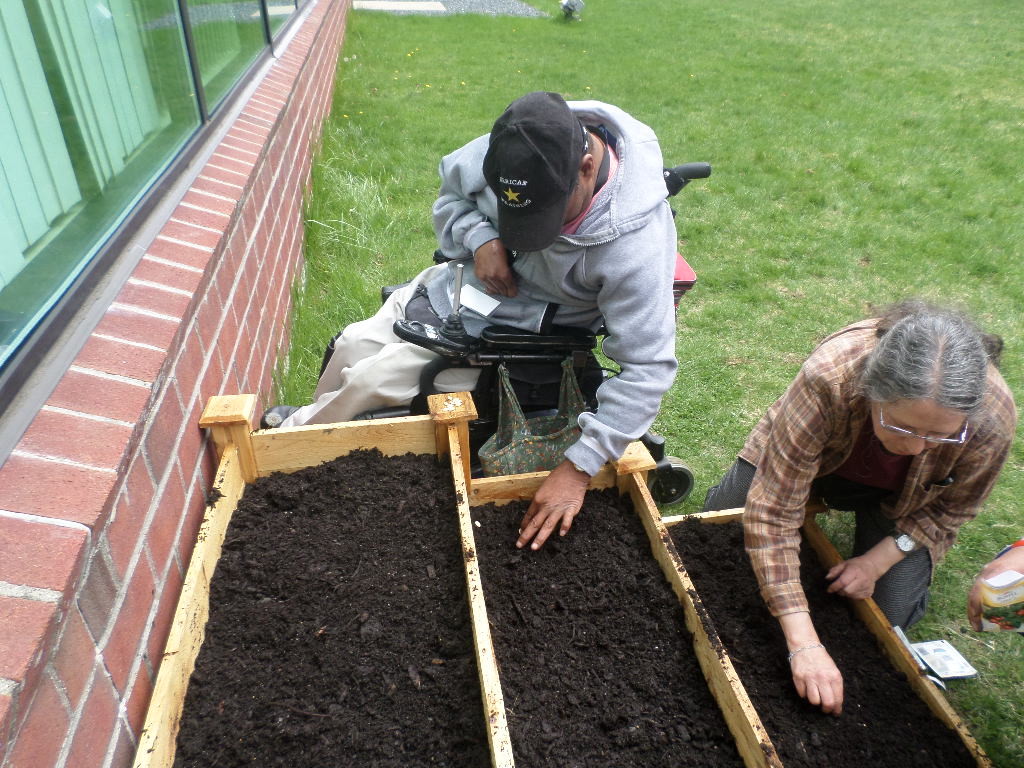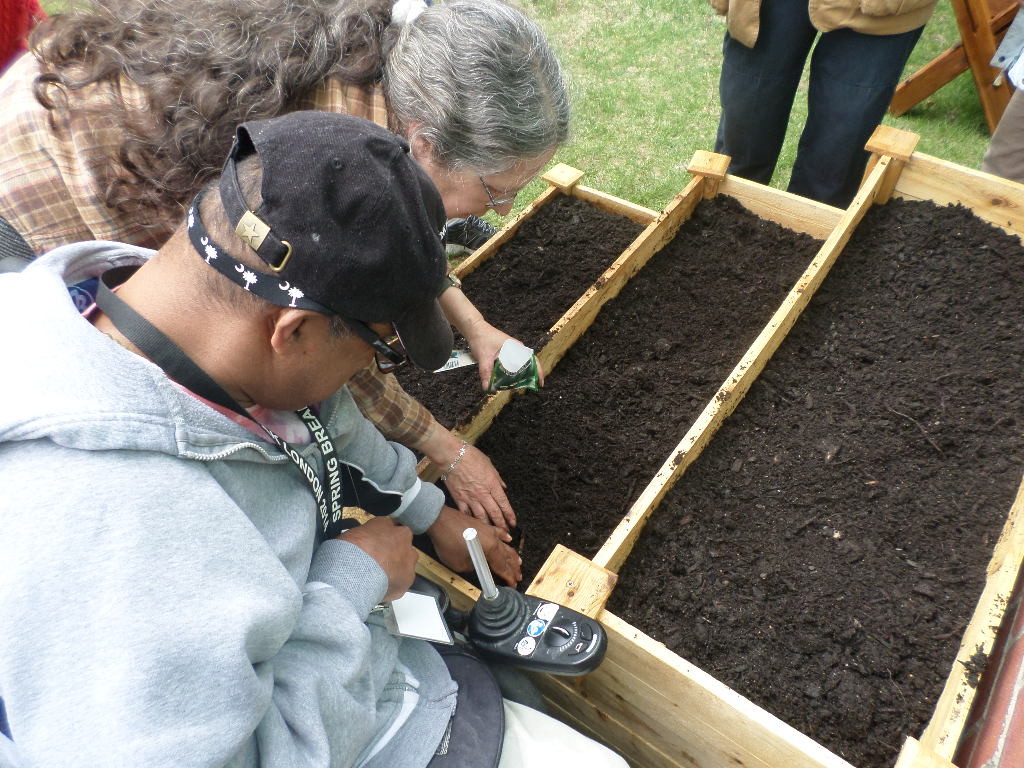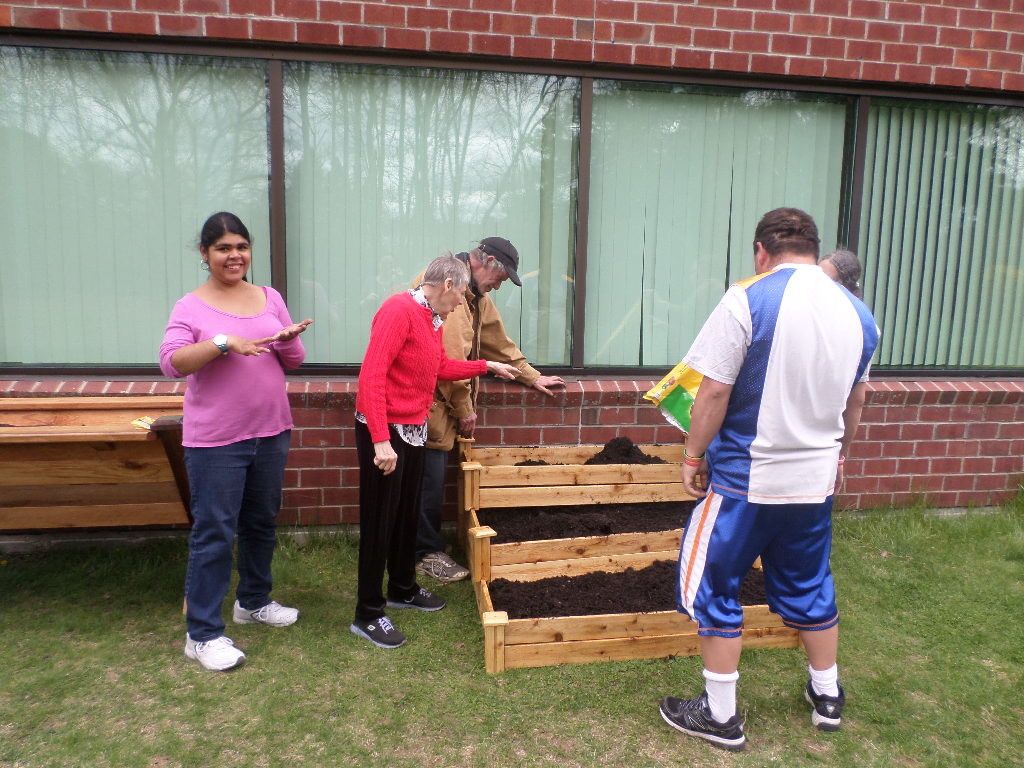 Click here If you would like to learn more about how you can improve your gardening experience this season. Click here to learn more about what's going on around American Training.
Leave a Reply