Scrumptious Food + Specialized Housing + WOW! Magic = Fantastic Fun!!
Memorial Day weekend is the unofficial start of barbecue season, and our Specialized Housing branch was sure to start the season off right! We had a great big cook-out at our Mass Ave. home. We had Residents and Colleagues from every home over. Though the cook-out turned into a cook-in, the sweet taste of barbecue sauce was still delicious.
Check back often for more pictures and stories of summer-time fun throughout all of our branches!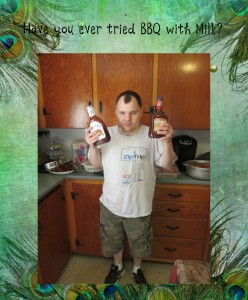 Leave a Reply