ATI Goes Red For Heart Health 2016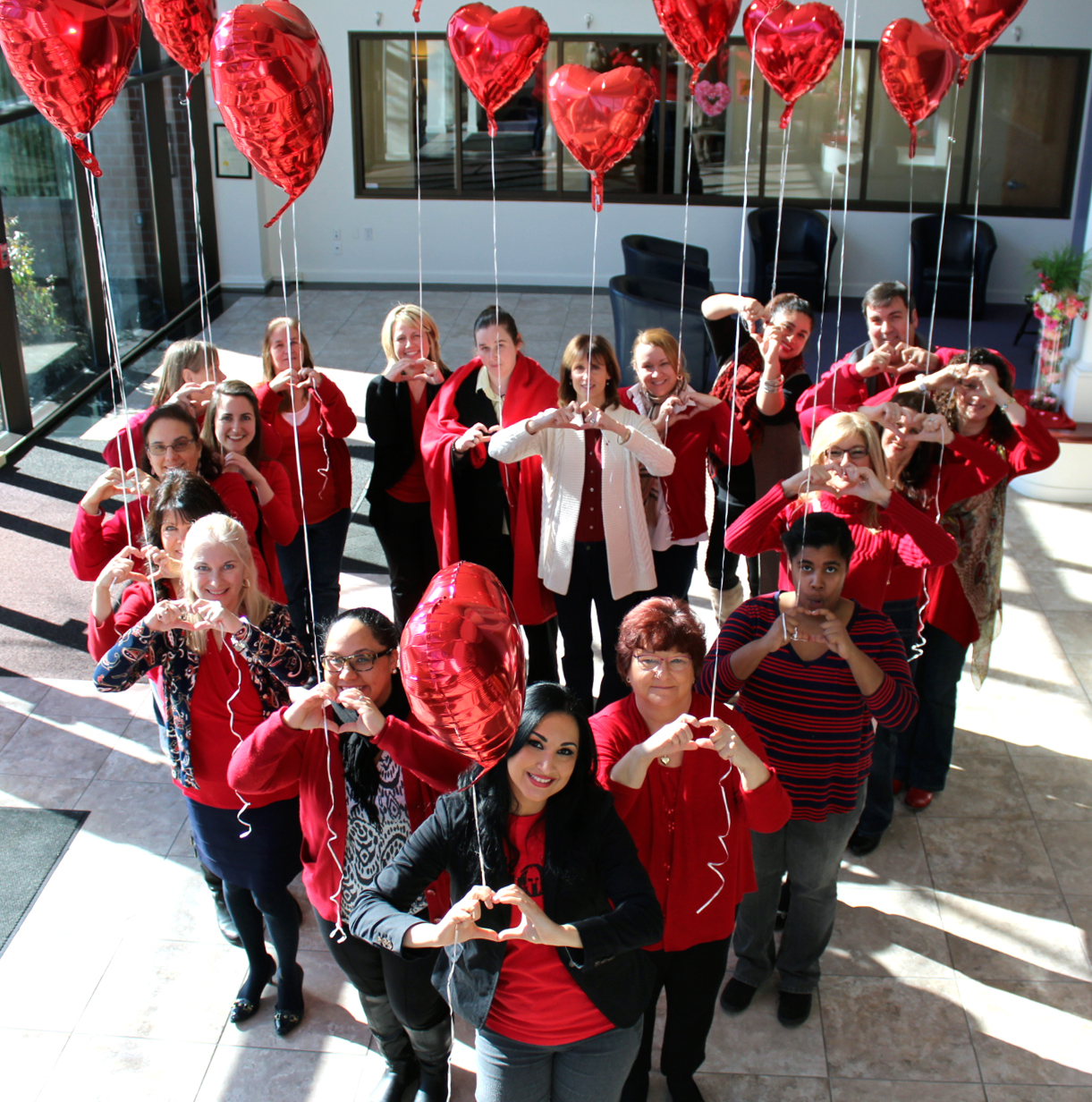 As part of our Heart Health Month celebrations, which included our Free Blood Pressure Clinic, we held a Go Red! Day at all of our locations. Our ATI family pulled out their red shirts, sweaters, hats, scarves, and more to make February 19, our Go Red! Day a huge success. Our sea of red showed our support for all those battling heart health issues.
With heart disease and stroke as the number 1 and 4 killers of women in the U.S. each year, and number 1 and 5 killers of men, respectively, it's important that we start spreading more information about heart health. Learn more about the facts and statistics on heart disease here. Then take a look at tips for healthy living and how you can get involved in spreading awareness.
Check out the photos from our Go Red! Day below! And check out last year's event here.