Healthy Hearts Month: Free Blood Pressure Clinic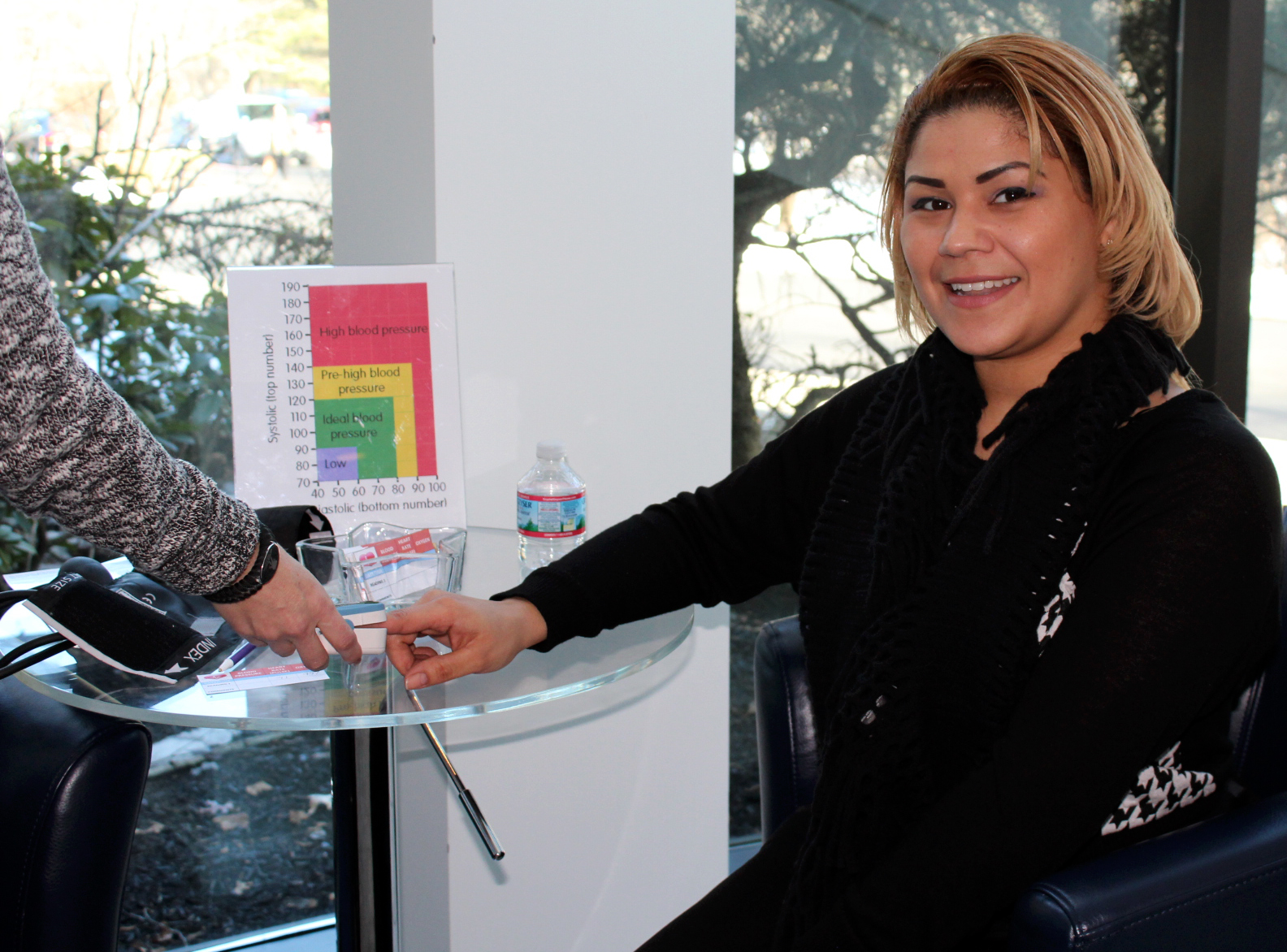 Thank you to all who joined us Wednesday, February 17 to celebrate Healthy Hearts Month here at American Training in Andover! Our free blood pressure clinic was a great success! Our team of nurses provided blood pressure, heart rate and oxygen level checks. And our ATI team provided free snacks and goodies!
All who attended made moves to being heart healthy! The more you know, the more you're in control! Great job taking control of your health by being proactive!
Check out a few photos from the event below.