ATI Goes Red for Heart Disease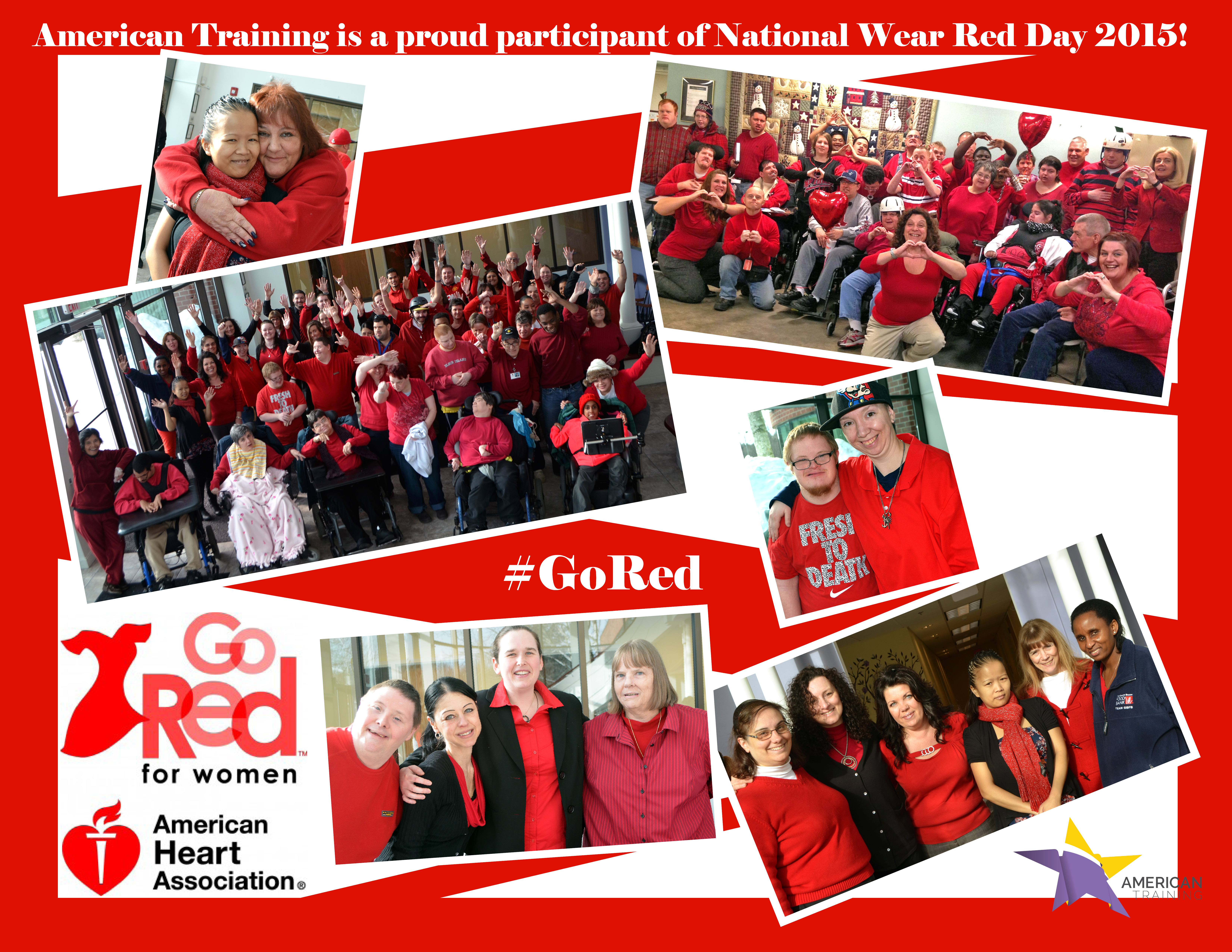 In support of Heart Disease & Stroke Awareness, all of our locations went red today for National Wear Red Day, a day designated to increase awareness for the number one and four killers of women, and the number one and five killers of men, both respectively.
We participated by wearing our brightest and boldest. But we didn't just show our support, we also raised awareness by sharing facts, statistics, and tips for getting healthy.
Find out more: the facts, the stats, tips for healthy living, and how you can get involved.
Check out the photos from our Wear Red Day below and on WCVB's ULocal (make sure you scroll through)!