St. Patrick's Day 2016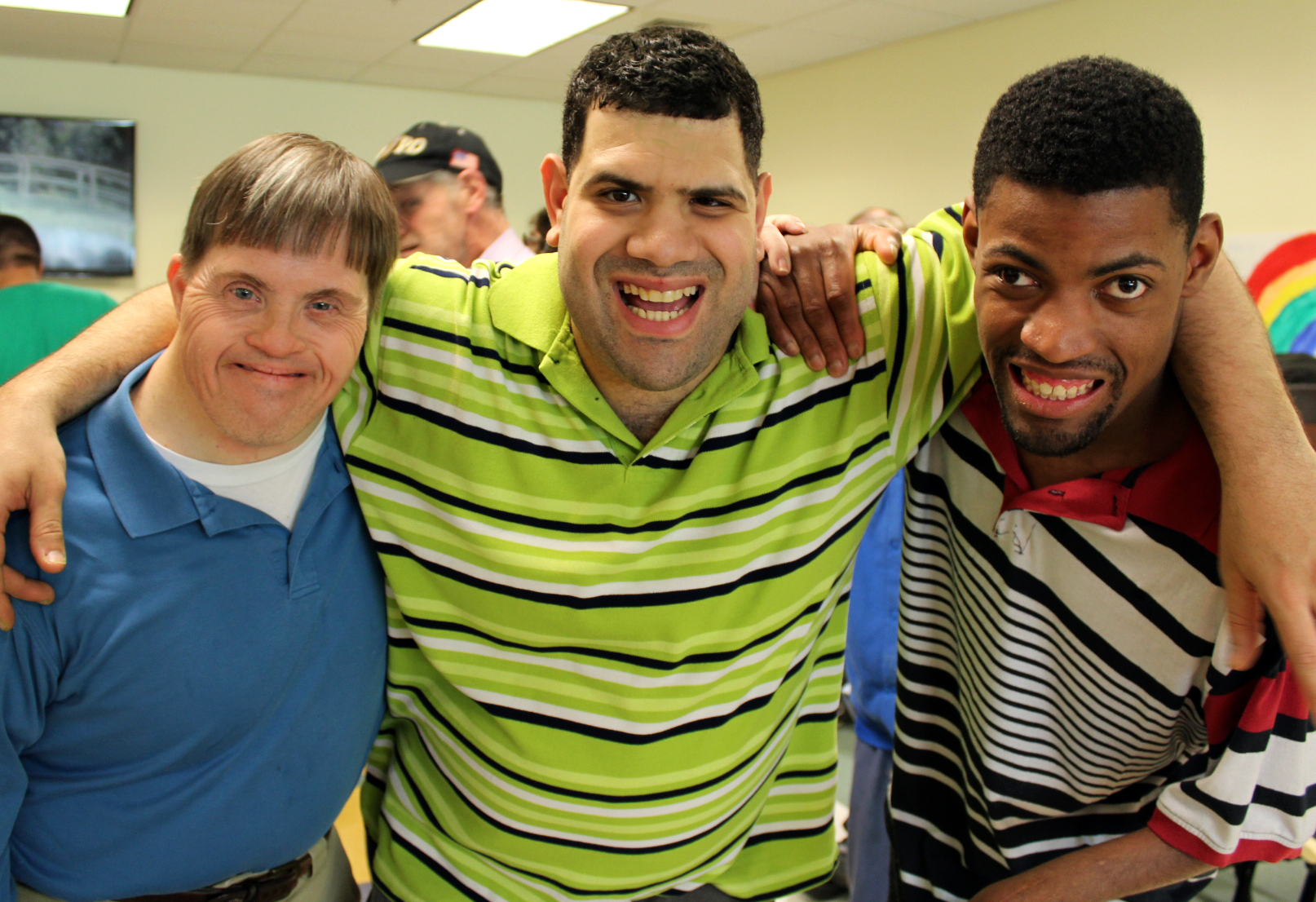 Today we celebrated one of our favorite holidays, St. Patrick's Day, with all of our favorite traditions. We ate corned beef and cabbage, sang, danced, and spent the day in great company, all in one of our favorite colors – green.
We enjoyed treats fit for a leprechaun and made sure to set out our homemade leprechaun traps in hopes of catching one of them with our gold, rainbows, and quick sand. We haven't caught one yet but we are still hopeful!
Check out pictures from our WOW! Magic-filled day below then be sure to check out our posts on the history of St. Patrick's Day traditions and recipes for the holiday.