Painting Creations: August Paint Night Fundraiser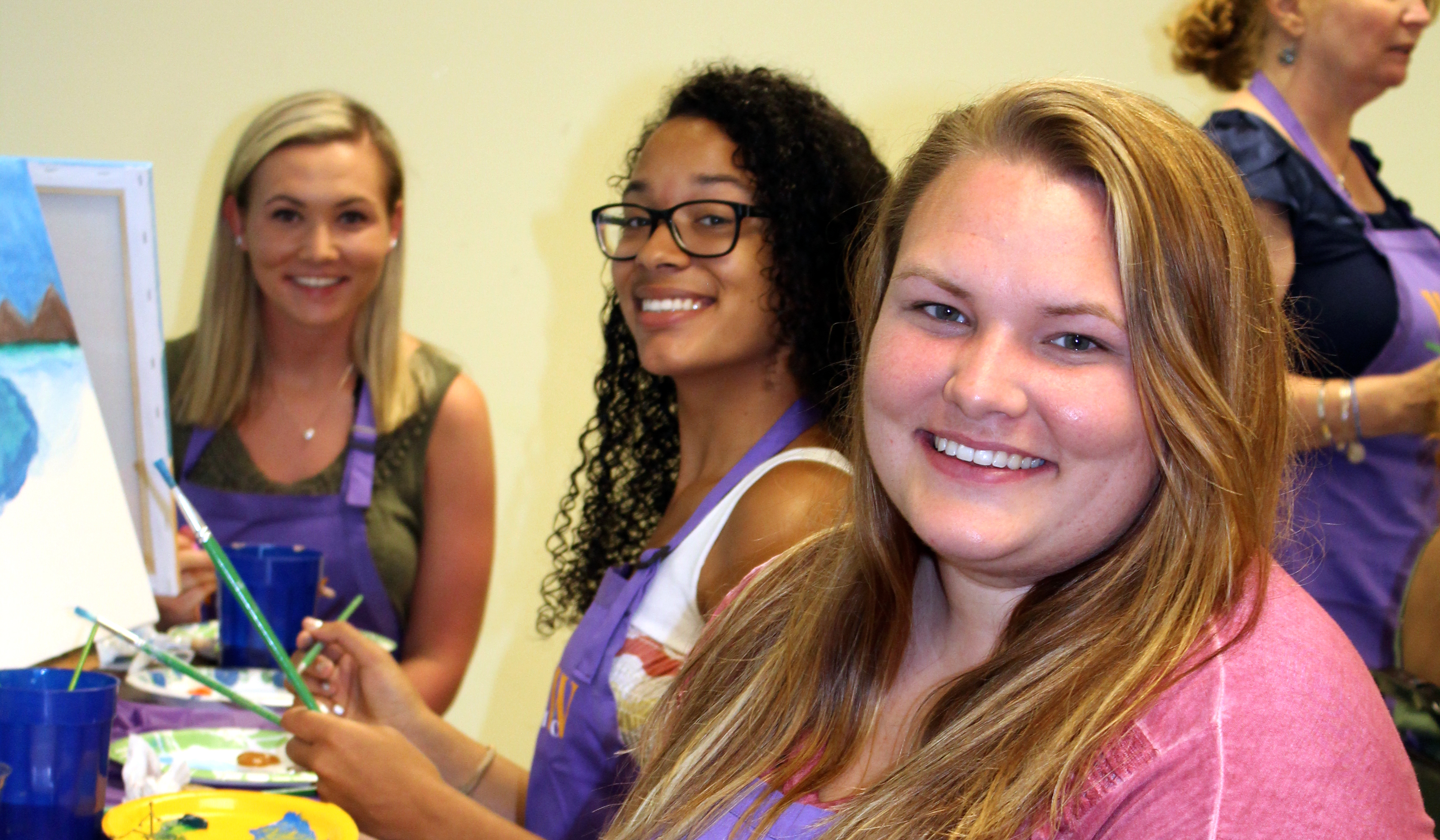 Thank you!
To all who joined us for our August Painting Creations! Your support of our Creative Process means so much to our youth Residents, and all of us!
The evening's attendees enjoyed quite the spread of hors d'oeuvres, pizza pies, assorted beverages, and wine. Wonderful music filled the air as they painted each layer of the featured painting's beautiful beach scene. As each attendee created her own masterpiece, laughter and joy filled the room. And at the end of the night, each attendee walked out with a full belly, new friends, and a beautiful painting, each with its own unique touches!
Check out a few pictures from the evening below. Then be sure to check out our next Paint Night, with the same painting here. And all future Creative Process fundraisers here.