"You can find magic wherever you look.
Sit back and relax, all you need is a book."

                                                                – Dr. Seuss
Books are powerful. They transport us to other worlds, for adventures, to learn, to feel, to understand, to grow. Every child should have the opportunity to explore other worlds, fall in love with favorite characters, develop a love for reading.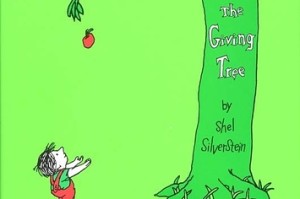 Months ago we met the students of the School for Exceptional Studies. A group of Colleagues and Guests stopped by the Lawrence school, which works with students with developmental disabilities and behavioral issues, to help paint the classrooms.
We realized then how much the students of the school need and deserve their own mini-library. One of our Colleagues who visited the school recalled several students arriving for the day. The first thing they took out were their reading books.
"These children have an incredible thirst for knowledge, excitement and adventure," she said. "What better way is there for these young students to experience all of these things than to lose themselves in a good book?"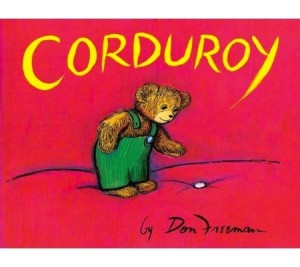 Unfortunately due to the lack of funds, the books at their school are very limited and worn.
That's why throughout the months of February and March, we will be collecting books for the children of the School for Exceptional Studies. We are seeking new and gently used children's books for grades K through 4.
How to get involved
Donate! Donate! Donate! Gather the books your children have outgrown, your favorite from your childhood, or a few new ones you've picked up and drop them off at one of our locations between the hours of 8 a.m. and 4 p.m.: Andover (6 Campanelli Drive), Lowell (150 Industrial Ave.), or Wakefield (107 Audubon Rd. Building 1, Suite 25). We will have boxes in front of each location for drop-offs. Get directions here.
Or schedule a pickup time with our Colleague Hiedi. She can be reached at hiedikeefer@americantraininginc.com or 978-265-4270.
Again, we are seeking new or gently used books for grades K through 4.
It's a party
On March 31st, the last day of National Reading Month, we had the pleasure of giving the books to the students and staff of the School for Exceptional Studies. We were lucky enough to have Elizabeth Lorayne, author of The Adventures of Piratess Tilly, join us for a very exciting story time! Read all about the Book Donation Bash here.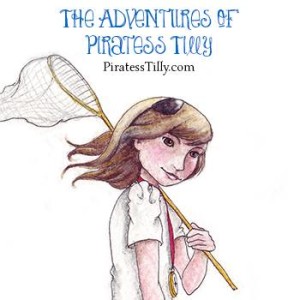 Join us
RSVP for the event by contacting Hiedi Keefer at  hiedikeefer@americantraininginc.com or 978-265-4270.
Find out more
Learn more about us here and the School for Exceptional Studies here.
Thank You
Thank you to those who have donated and to those who are planning to donate! A special thanks to the Mall at Rockingham Park, a Simon Mall, for donating the books they will be collecting at their Kidgits Club Book Party on March 7. Thank you to Greater Lawrence Family Health Center, Liberty Mutual, and the Emmaus House for your sizable donations as well. Your donations will bring smiles to lots of little faces and are greatly appreciated by our book drive team!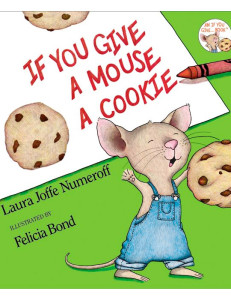 Going forward
If you didn't get the chance to donate (or even if you did), but would still like to contribute, you can! On Wednesday night, April 22nd, the Andover Bookstore will be hosting a fundraiser for the school. A portion of all sales between 5:30 p.m. and 7:30 p.m. will go directly to the school to help them build their library. In addition, a bin will be placed at the store for people to make book donations.