Tie Dye Day & Carnivale 2023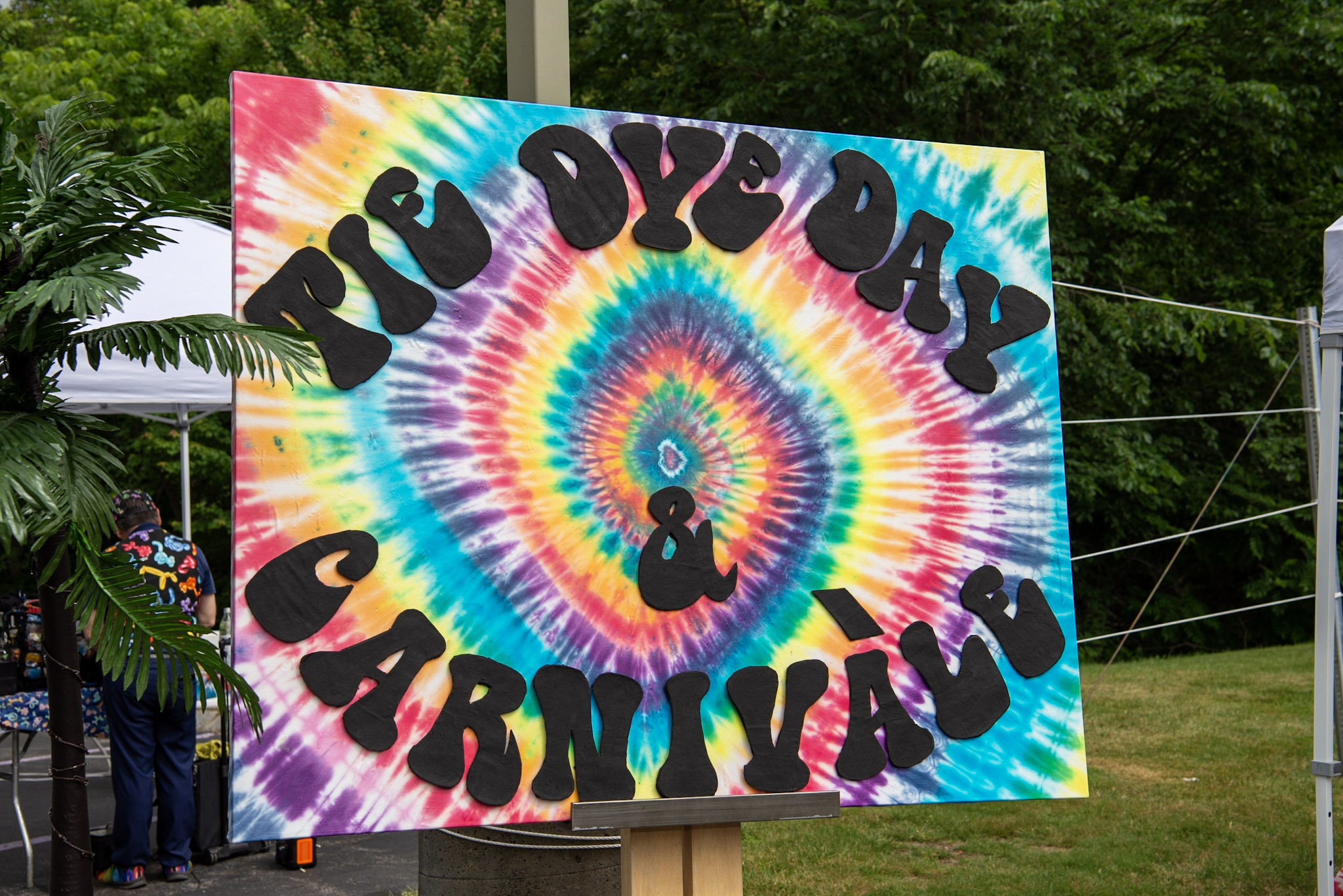 Guess what's back, back again?! Our 2023 Tie Dye Day & Carnivale!
And it was overflowing with WOW! Magic! that's for sure!
We had roaming circus entertainment performed by Boston Party Adventures, cool treats provided by Richie's Slush, great food prepared and served by Simply Elegant Catering, incredible music brought to us by DJ Larry Falk the Musical Dynamo, and games galore provided by North American Amusements! And of course, more tie dyed t-shirts than we could ever count!
Thank you to Andover TV for stopping by to take footage of the WOW! Magic in action! Which you can check out here!
Thank you to all who stopped by to share the day with us!
Check out some photos from the event below!
Credit Steven Antonio Photography