Spring Fling Dance Party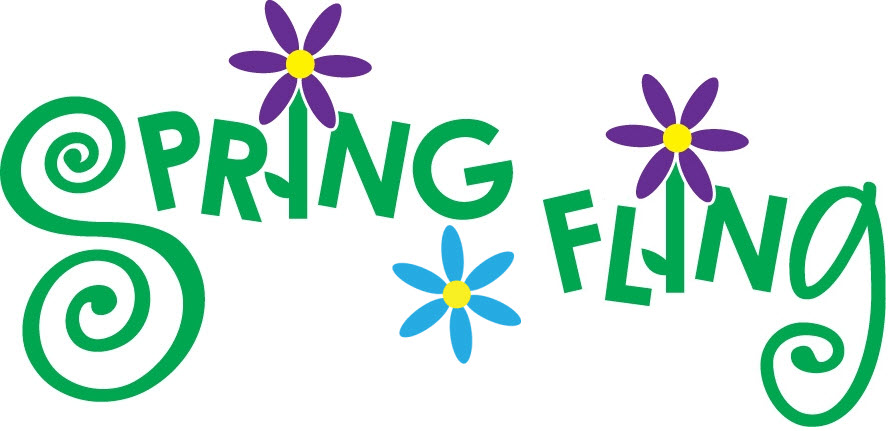 Join us this Friday, March 20th, the First Day of Spring, at our Spring Fling Dance where we'll ring in the warmer season with friends, dancing and fun.
The dance is open to all Guests and Residents of American Training as well as their friends and house-mates.
There will be snacks, group dances and lots of fun for all.
Time: 7 p to 9 p, pick up by 9 p please.
Place: 6 Campanelli Drive in Andover.
Hope to see you there!