Spring Break 2019: The Circus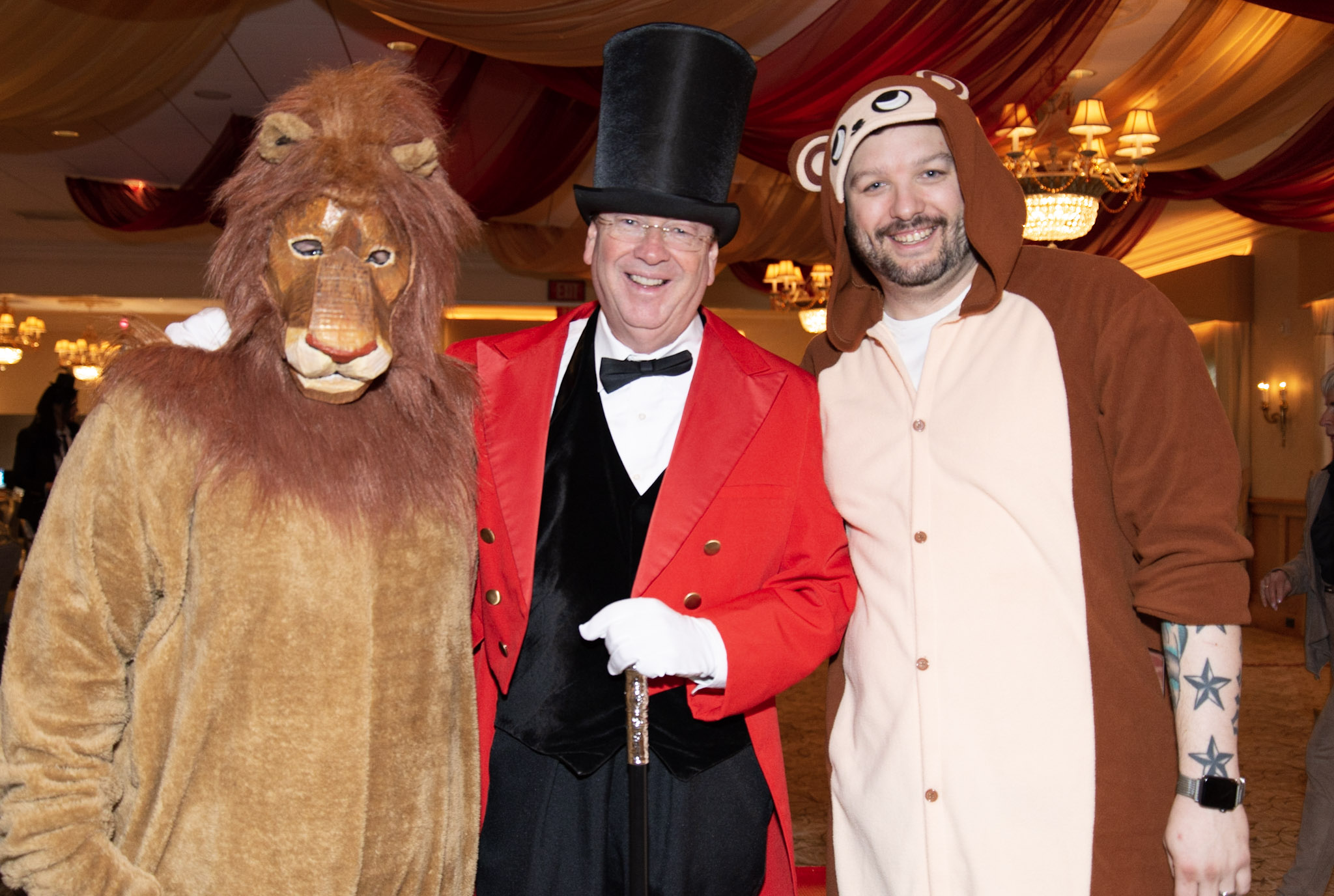 Thank you to all who joined us for Spring Break, our annual training day and team building event at the Andover Country Club. This year we were transported to the #1 Greatest show on Earth…The Circus!
Where we were delighted to find that Ringleaders, Mimes, Clowns, WOW! Magicians, Animals, Acrobats and more joined us under the Big Top and in the Circus Ring, where our branches competed in Circus games for the coveted Spring Break trophy. Congratulations to Specialized Housing, who ended up coming out on top at the BIG TOP!
We were also joined by some Outrageously Memorable guest speakers for training's such as, the most important elements of Communication with the Dynamic & Focused Social Psychologist Dr. Gerri King; as well as the importance of Community & Giving Back with the Powerful & Riveting star of Beyond the Wall, Re-entry Specialist & Substance Abuse Counselor Louie Diaz, and the power of Exceptional People with the Entertaining & Radiant Television Star & Celebrity Hypnotist Catherine Hickland!
All of this truly made for an inspiring and spectacular day of WOW! Magic team building and training like never seen before!
Check out some photos from the event below!