Snow Joy Challenge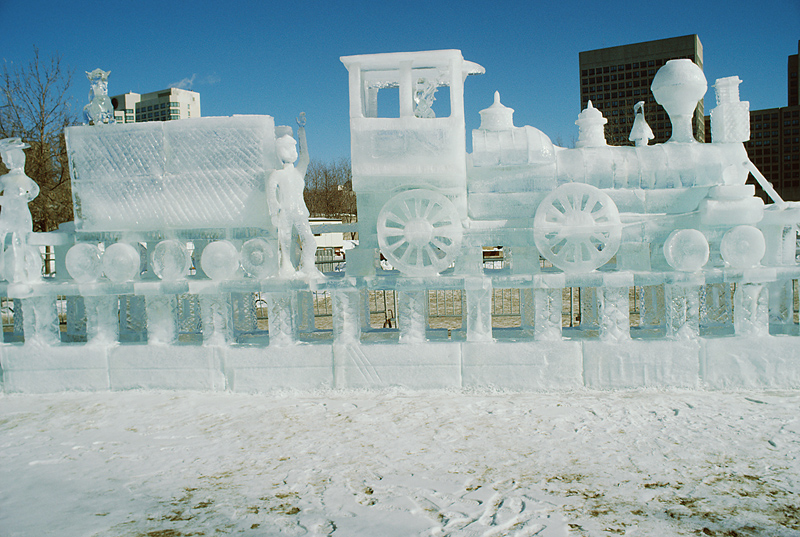 We are proud to announce the winners of the Snow Joy Challenge!
Jennifer's Saddest Snowman on the Block, Johanny's Colorful Little Bug, and Gail's Vanway Snowman.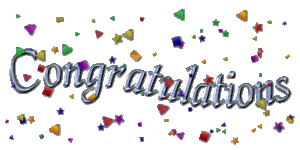 In early February we launched a challenge that asked people to make the most of the heaping snow piles forming outside their windows.
We asked them to get out there and build their best snow creations then send them to us via our Facebook or Twitter accounts using the hashtag #ATIsnowjoy.
We planned to select two winners, each of whom would win a $25 gift card to a local establishment of her/his choosing. After looking through the few, but fabulous submissions, our judging committee selected three winners based on their creativity.
The Saddest Snowman, Colorful Little Bug, and Vanway Snowman took home the honors!
There's no joy like snow joy!
 Our entries:
More from the extreme sledding hill entry: Post by Donny Wise.