Pinedale Open House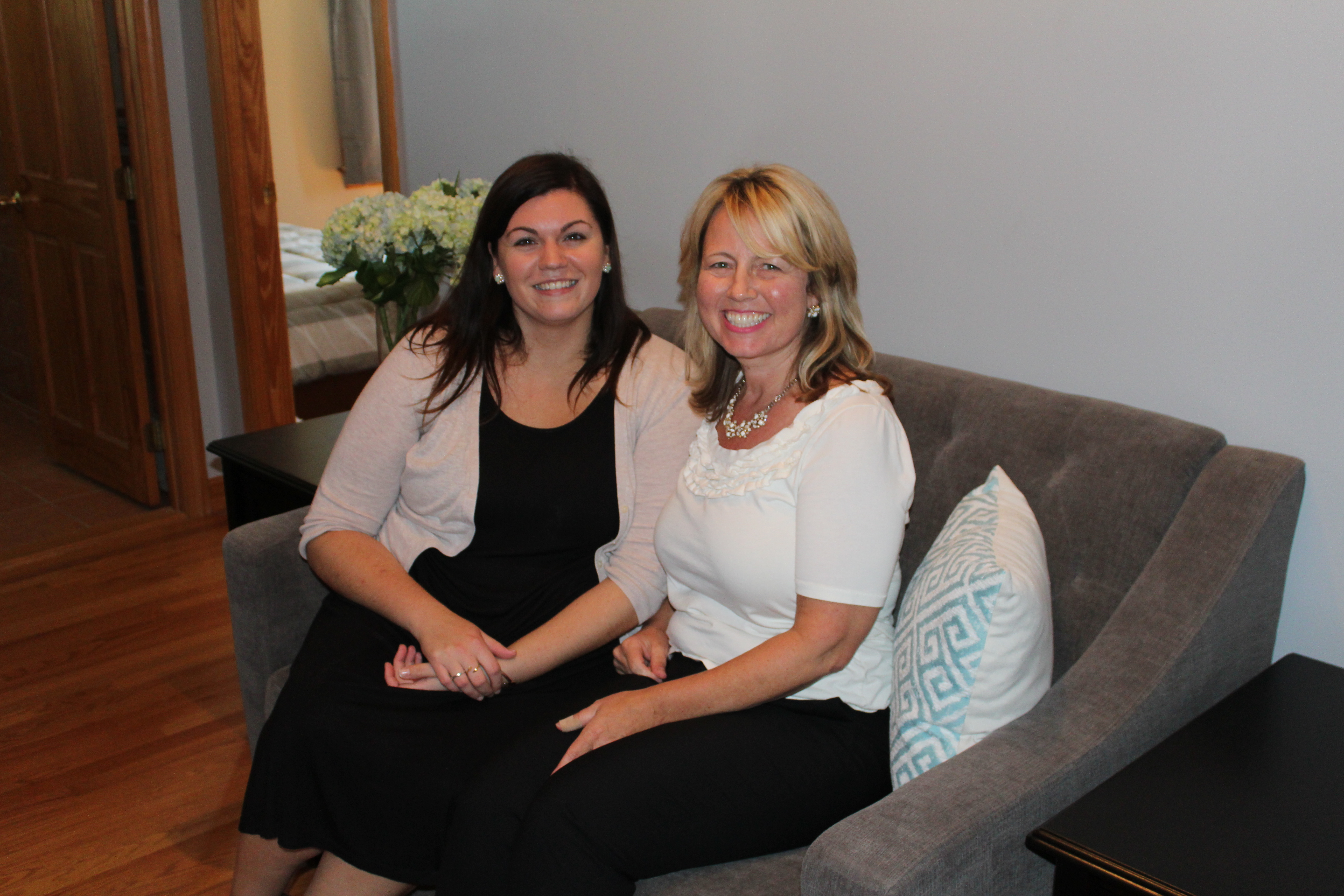 Thank you to all who joined us for our Pinedale Open House! We happily welcomed the ATI Family and Partners to our new youth residential home at our Open House on Wednesday, August 24. We gave tours, shared information on all of our services, and enjoyed an afternoon with all.
Pinedale is a community-based youth residential home that operates an 11 bed, 1:4 Group Home for transitional age males and females. Our home works on a relationship-based approach and incorporates the philosophies of the Building Bridges Initiative and Collaborative Problem Solving approach throughout treatment. The goal of the program is to prepare adolescents for an eventual transition to a more independent living situation and overall economic, social, and emotional stability.
We hope you felt the WOW! Magic that will fill our newest home as our Residents begin moving in over the next few weeks.
Check out a few pictures from the event below.