Patriots Season Kick-Off Celebration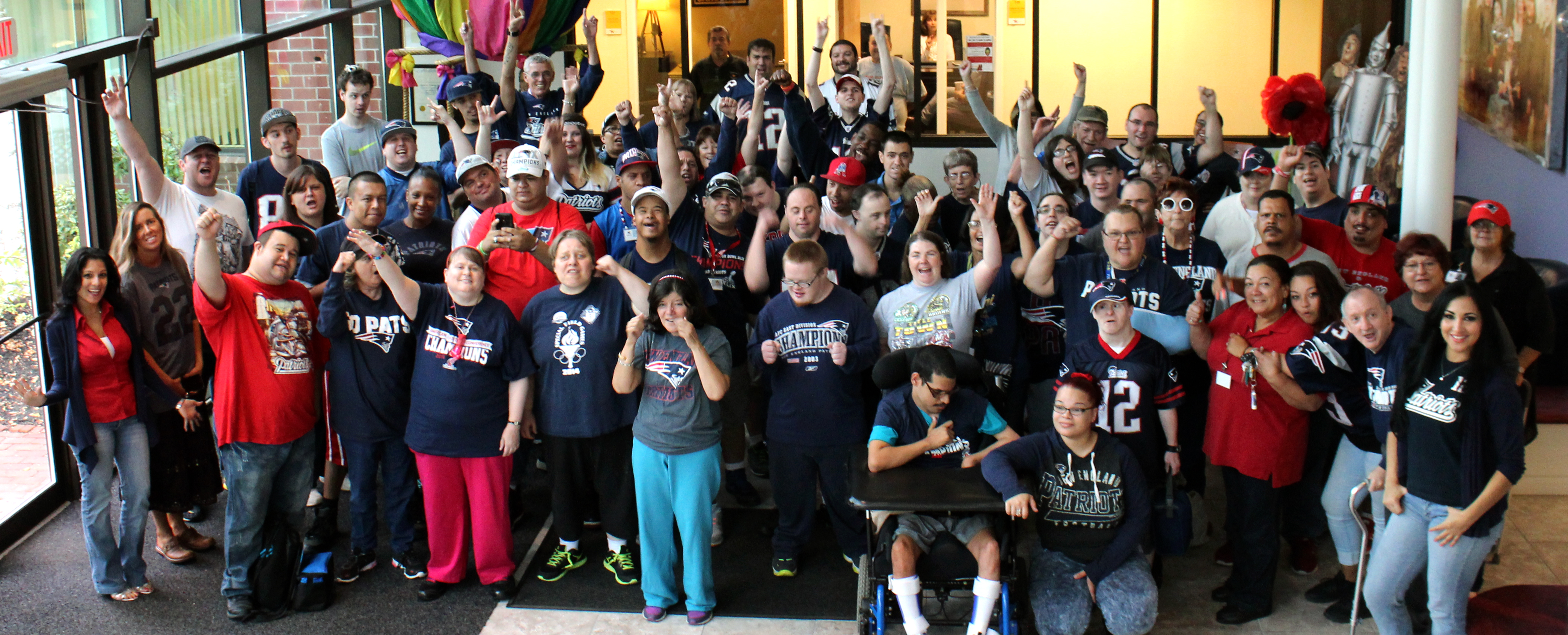 The halls of American Training were decked with red and blue today as we enjoyed our New England Patriots Season Kick-off Celebration! We wore our jerseys, t-shirts, hats, and sweatshirts with pride! And now, tonight, we look forward to the big game, the season opener, as they take on the Pittsburgh Steelers, and a special pre-game ceremony to celebrate their Super Bowl XLIX Championship.
Check out photos from our celebrations across all of our sites below.