Creative Process: Margaritas Noche Mexicana Fundraiser August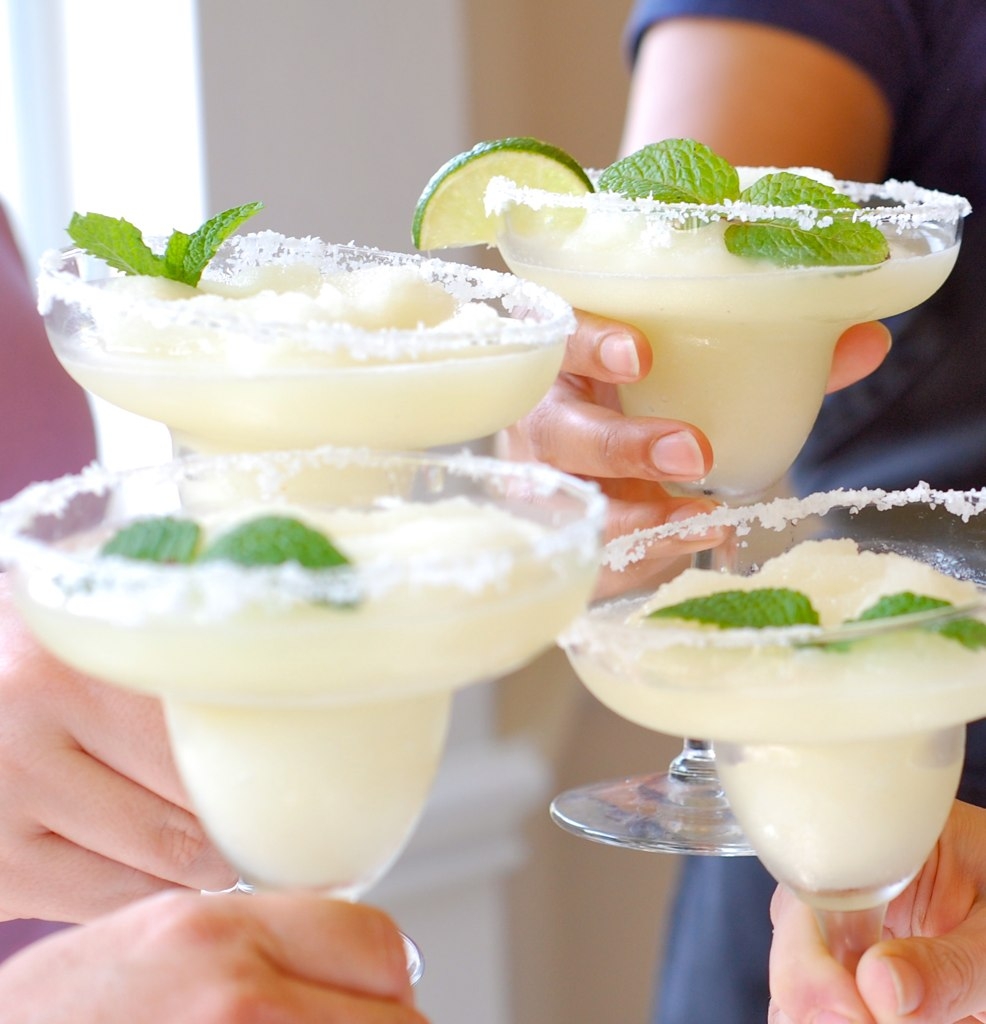 Thank you to all who supported us at our Noche Mexicana Fundraiser on Friday, August 26, at Margaritas at the Loop in Methuen!
Though the total raised is not available at this time, we know no matter how much money we raised, we had so many supporters at the event. And we're so thankful for that. We really felt the WOW! Magic in your support.
All of the money raised will go directly to our Creative Process program, an arts program for our youth Residents that will allow them to explore and express themselves through various art mediums. The mission of the program is to empower our youth Residents by way of art through the process of exploring their own creativity. The hope is that those in the program learn about themselves and define their individuality through artistic leisure and freedom of expression.
Once again, thank you to the ATI family and friends, as well as our amazing Partners, for showing your support! Find future Creative Process fundraisers on our Events page.