A feature article in the July 8th edition of Rumbo news:
A featured shot from the June 2015 issue of the Valley Patriot: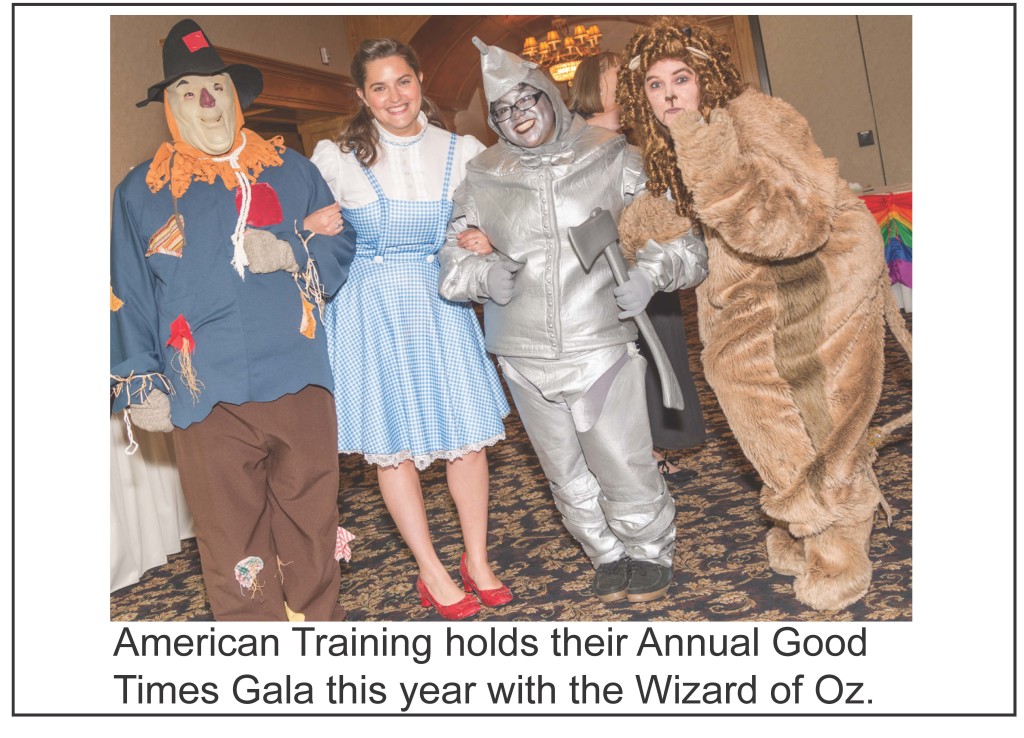 Every year we take you on a trip to a new, beautiful, WOW! Magic destination. Two years ago, we got jazzy in New Orleans for a trip to Mardi Gras, last year we jet-set across the pond for an evening of British sophistication in London, and this year, we picked a destination that you couldn't get to by plane, train or automobile.
There was only one way to get where we went this year. First, we ventured somewhere over the rainbow. Then, down a yellow brick road. And, you guessed it! This year, we went to Oz and it was absolute WOW! Magic!
We spent the evening with our favorite and most beloved characters and relived the joy of our childhoods. We danced the night away with the wonderful people of the Munchkin City and explored all that the Emerald City has to offer. We found out just how much courage the Cowardly Lion really has, just how much love the Tin Man is capable of, and exactly how smart Scarecrow really is!
We celebrated those who exemplify Courage, Wisdom, and Heart best! A special congratulations to our award winners: Meghan McCarthy and Amanda Stephens – the Courage Award; Beverly Dunn and Miguel Maldonado – the Wisdom Award; Richard Bernard, Randy Hulse, Sean Valentine, Michael Teague, Mark Sirois, and David Grasso – the Heart Award.
Check out the pictures from our fun-filled evening in the Merry Ol' Land of Oz, featuring dancing, dinner, awards, entertainment galore, and our signature WOW! Magic!
A special thank you to all of our 2015 Contributors: Stoneham Bank, Jeffrey & Kathleen Winacoo, John W. Marsinelli, Alice & Larry Pahigian, Sylvia Robichaud, Alice Rondeau, the Taglieri Family, Neal Brown, Joanne Parolisi, Treadwell's Ice Cream, Fuddruckers, Salon 97, and Vincenzo's Restaurant.