Lowell Haunted House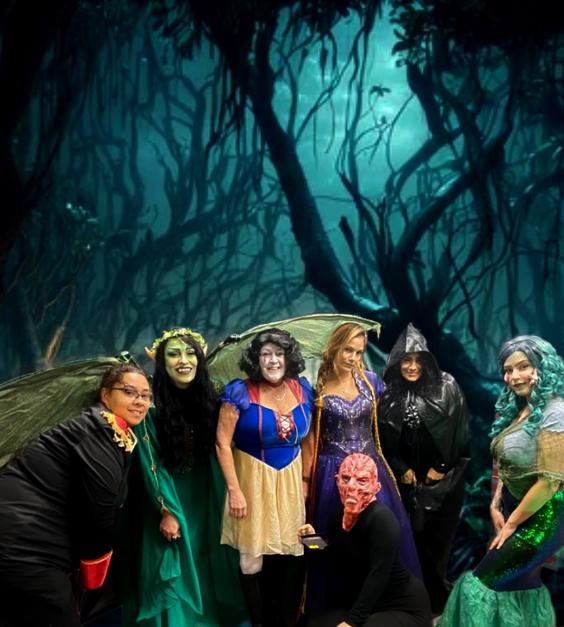 The WOW! Magic is certainly in the air at American Training!
With Haunted Happenings occurring up, down, and all around our Lowell program!
Our dedicated Colleagues and Guests pulled out all of the stops to put on their most Spooktacular Spectacle to date!
Check out some photos of their EXTRAORDINARY Haunted House!  Happening Monday 10/23 through Friday 10/27  from 11am – 1:30pm at our 150 Industrial Ave., Lowell site!
Trust me when I say… it is nothing short of WOW! Magic on display!
Take my advice and swing by and experience it for yourself! It will HAUNT you for days if you miss it!