LARE Institute Alumni Dinner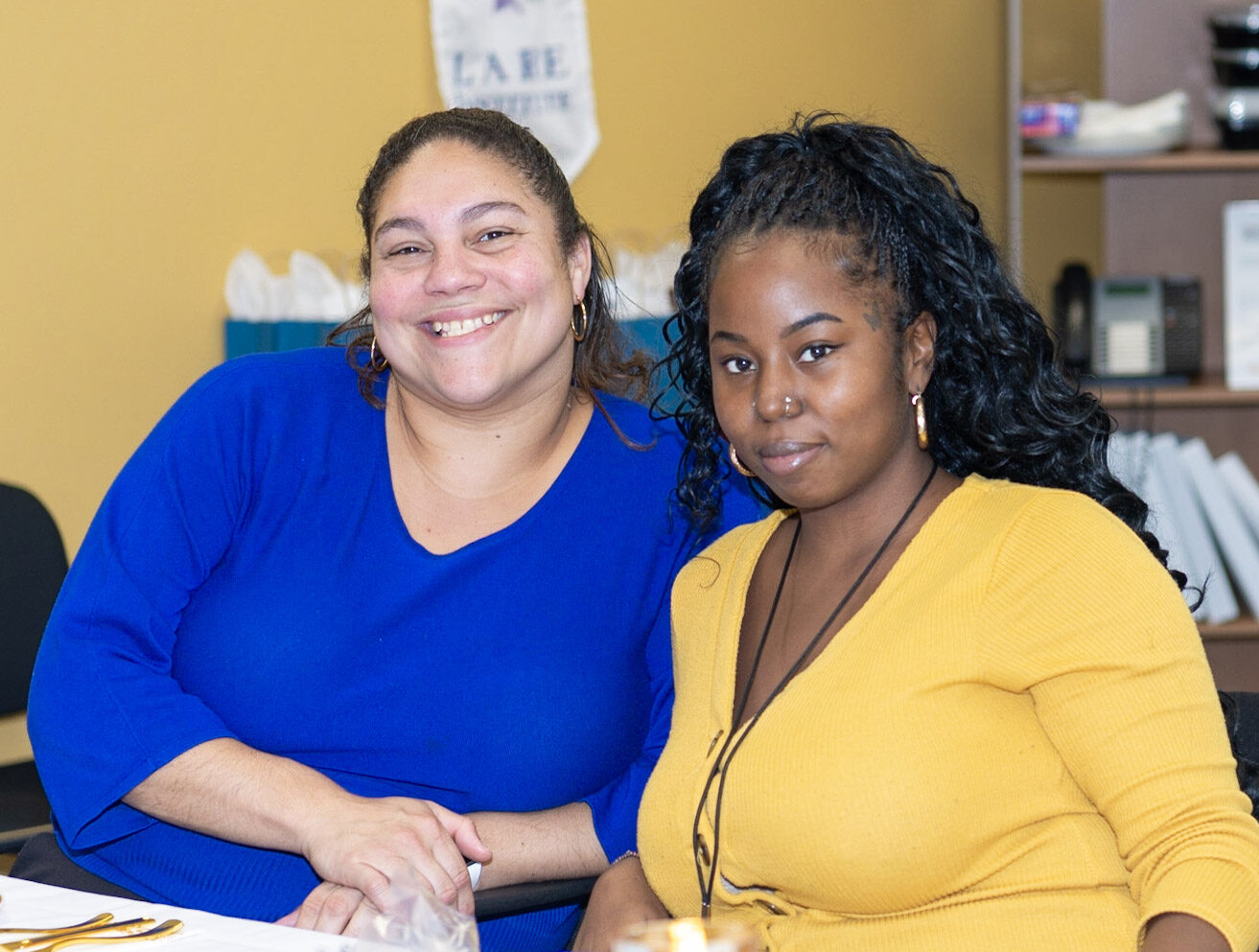 At LARE Institute we have created a Unique WOW! Magic Culture. It is where the LOVE begins. Compassionate and understanding Instructors and Case Managers provide the most rewarding educational experience of a lifetime. And like Magic our Students themselves achieve more success than they ever thought possible. Our Alumni are key to our growth. With their continued commitment they help us to provide a WOW! Magic experience to our Students, that will ensure a LOVE of LARE for generations to come.
On the 21st and 28th of September we hosted our Alumni Dinner, where we connected with our LARE Institute Alumni to discuss the LARE educational experience & current field trends, and how we can make the most out of staying connected.
Check out some photos below.
Credit Steven Antonio Photography.