Holiday Open House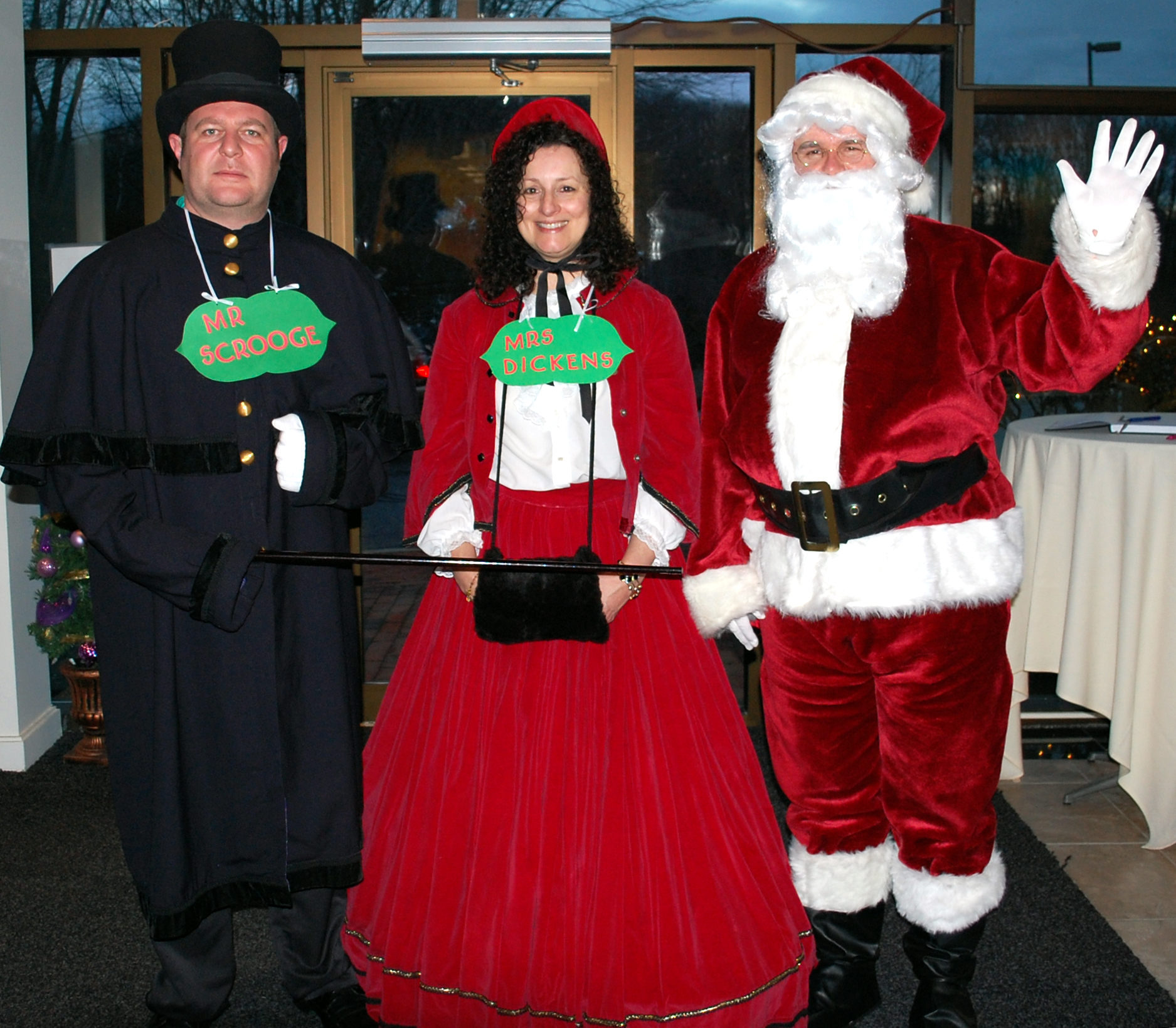 It's a WOW! Magic time of year!
Thank you to all who attended our Holiday Open House on Wednesday, December 17! The evening was a great success with wonderful company, delicious food, enjoyable tours and amazing entertainment.
Taking breaks from their busy schedules, Santa and his old pal the Grinch even stopped by, mixing and mingling with everyone. A harpist and classical guitarist set the mood in our well-decorated lobby, the only lobby in town where its snowing!
Just check out the pictures below to see all the fun that was had!
 If you'd like to come by for a tour or to learn more about any of our programs, please contact us anytime!
Happy Holidays from all of us at American Training!