Gifts From the Heart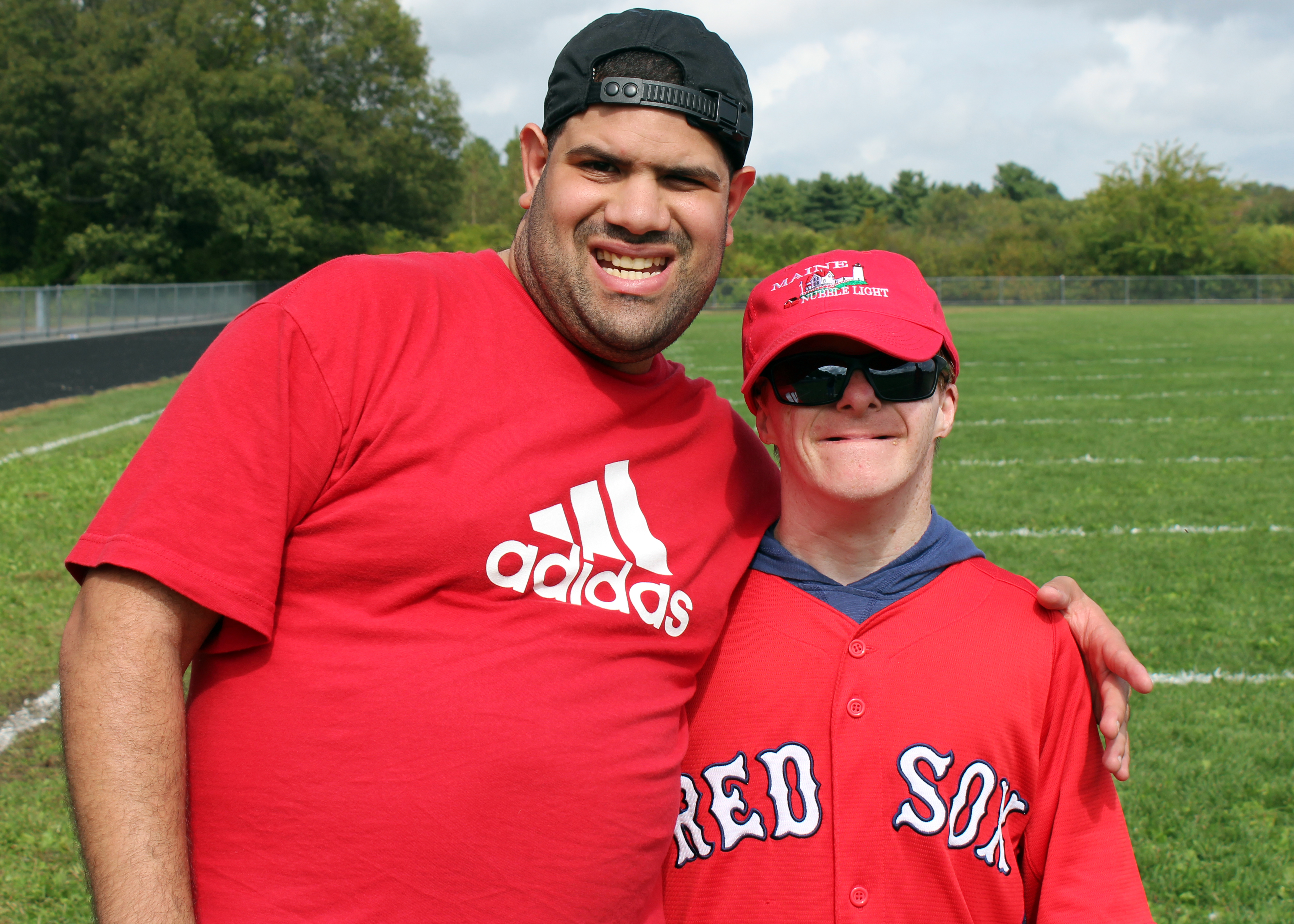 This Year, Give From Your Heart.
Thank you to all who donated to this year's Gifts From the Heart Campaign. You made this Valentine's Day even more special by "Giving from the Heart" to some very special people here at American Training.  100% of the money raised through our Gifts from the Heart campaign directly benefited those we serve.
Let us tell you about just two of those people; Emil and John.  They are two of our most personable and passionate Guests here at American Training.  It has been so inspiring to have seen the progress and achievements each one has made over the years.  From quiet, shy, very unassuming guys they are now actively involved in their communities and working at regular jobs.  You would be as proud of them as we are if you knew the determination, persistence, and stick-to-itiveness they developed in order to become the very best they can be by making their lives more meaningful.
There are hundreds of people like Emil and John throughout our organization. And we are able to bring out the best in every one of them because of the work of our amazing and talented Colleagues and our WOW! Magic culture. Check out some of the great things we do here at American Training by visiting our Events Page or Blog.
Thank you for helping us continue teaching skills, building friendships, and making WOW! Magic Memories for a lifetime. All is made possible because of the generosity of people just like you.
From all of us at American Training, Thank You for your Gift from the Heart.