#DStrong Day for Dorian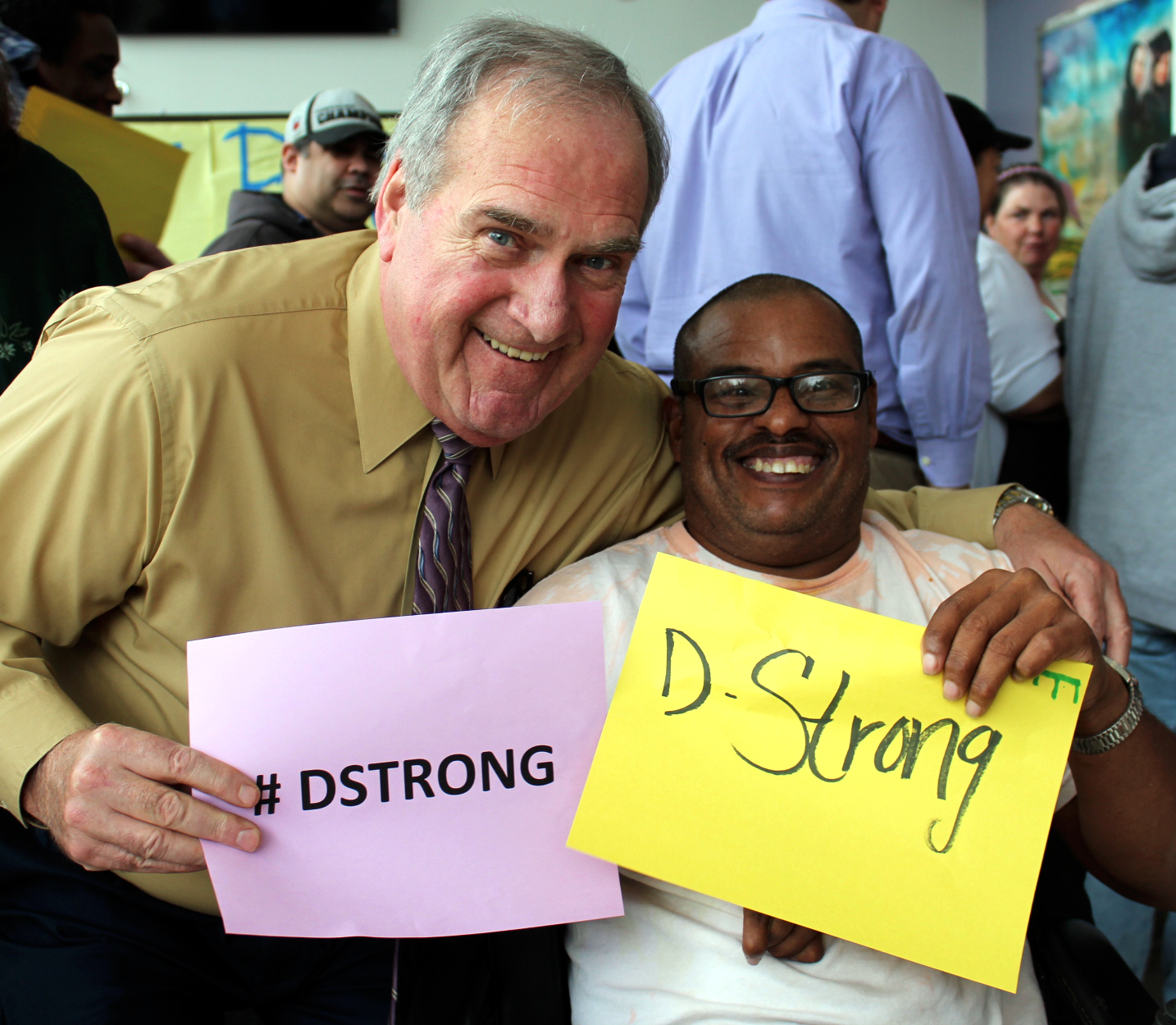 Dorian Murray, an 8-year-old boy battling a form of pediatric cancer, has just one simple wish…to become world famous! His custom hashtag has been popping up on billboards, websites, news channels, and social media across the country and globe. And today, we made him ATI famous!
We gathered together, at each of our locations, and created hundreds of #DStrong signs. We wore our boldest and brightest purples and golds, our official ATI colors and the colors of WOW! Magic. And we joined together in groups, sending all of our love, support and WOW! Magic Dorian's way.
Dorian, we hope the WOW! Magic headed your way brightens your days. We hope it leaves a lasting, outrageously memorable impression on you. And we hope you feel the love we put into it. To us, you are more than famous, you're inspiring! We all hope to be #DStrong!
Check out our photos from #DStrong Day at ATI below.