First Annual WOW! Magic Colleague Cookout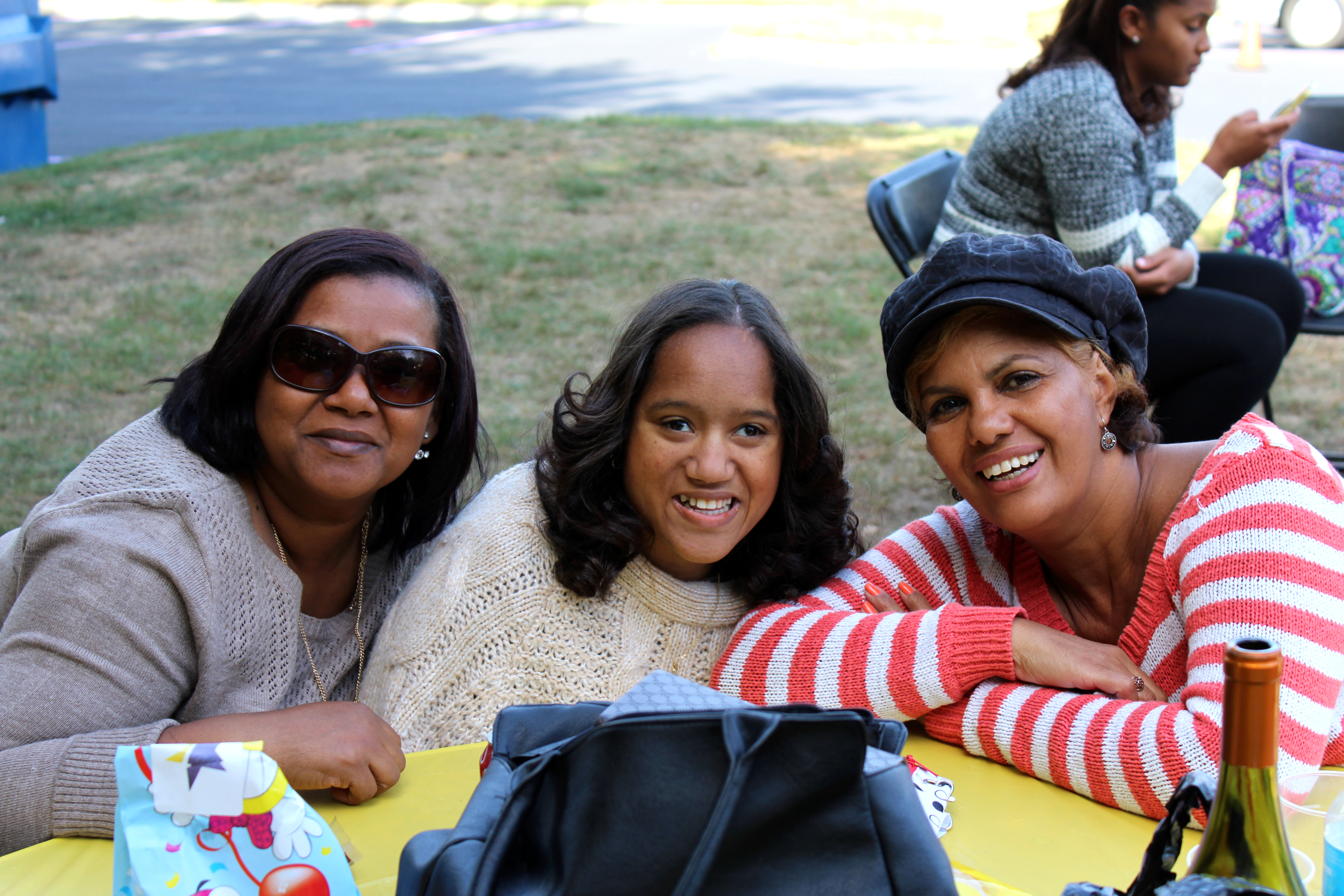 Our American Training Colleagues came together over the weekend of September 26, for an afternoon cookout with our ATI family. Nearly 200 Colleagues and family members attended the cookout, played games, and had a blast.
We bonded over delicious grilled food, cotton candy, cake, and games galore. The day provided an opportunity for our Colleagues to introduce their families to our signature WOW! Magic. We played ladder ball, cornhole, horseshoes, bocce ball, volleyball, and even a few card games. We enjoyed music, took photos in our WOW! Magic photobooth, and got competitive in our giant inflatable obstacle course.
Our Colleagues enjoyed themselves, as did their parents, children, and siblings they brought along. Check out some of the fun below in our photo gallery.