Vanway's Annual Chili Chuckwagon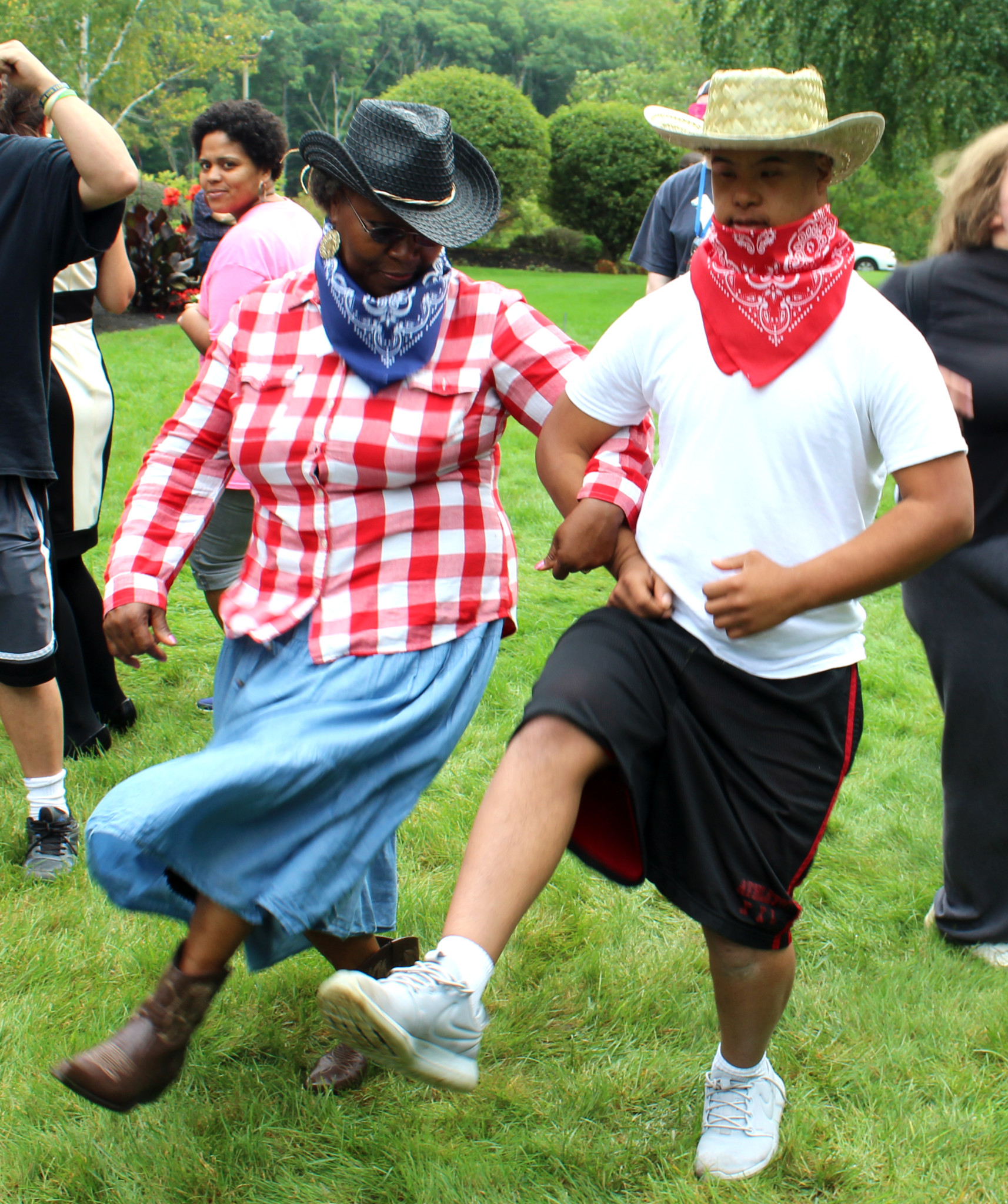 Vanway's Chili Chuckwagon rolled into town at each of our sites over the last few weeks of September. And with it came delicious chili, as expected, games, a petting zoo, a fortune teller, and more!
The annual country western event was a big hit once again! We enjoyed line dancing to country music, goats and more at the petting zoo, an optimistic fortune teller, carnival games, a cornhole tournament, horseshoes, a kissing booth (where you could get Hershey kisses), pie eating contest, prizes, and great company.
It was a WOW! Magic day put on by our Exceptional Colleagues in Vanway!
Check out the pictures from each visit below.