40 Under 40 Celebration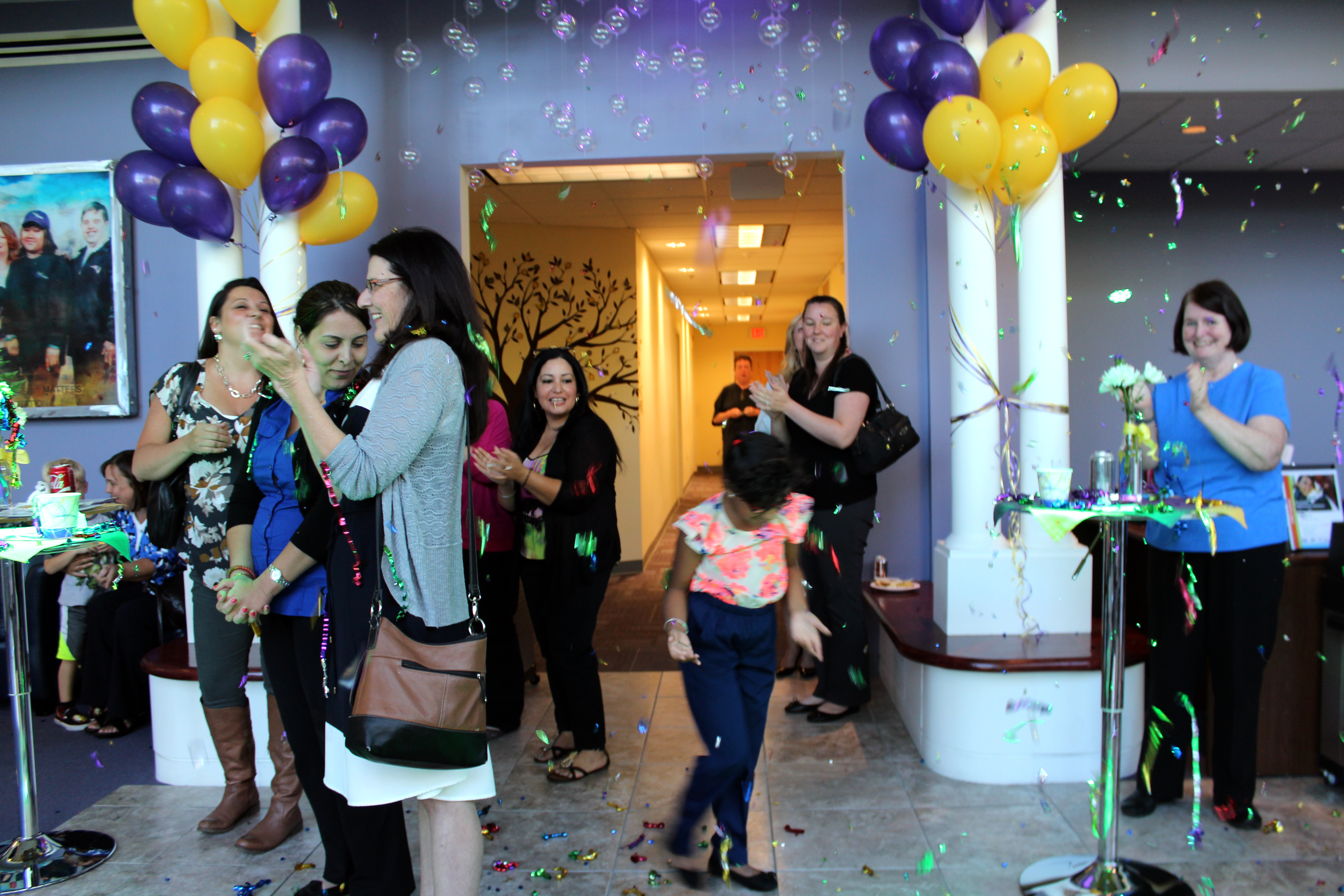 We spent Wednesday night together, as a family, celebrating our Colleagues Kaitlin, Renee and Hiedi, who were named to North of Boston Business magazine's 40 Under 40 list of young bloods and change makers.
We are so proud of these women who are not only exceptional Colleagues, but exceptional people in all aspects of life. You can read each of their profiles by clicking on their names above.
Congratulations, Hiedi, Renee, and Kaitlin. You deserve this honor.