Spring Break 2018: Wizarding World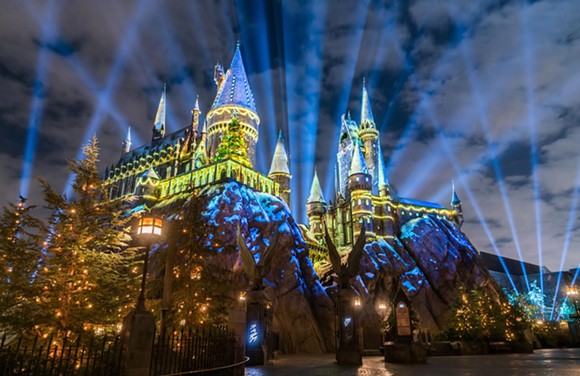 All Colleagues are invited to join us for Spring Break, our annual training day and competition at the Andover Country Club on March 23. This year, we are venturing through Platform 9¾ to the WOW! Magical Wizarding World!
Harry, Hermione and Ron will join us in the Great Hall for our Wizarding Cup competition, where branches will compete for the coveted Spring Break trophy and bragging rights. We'll also enjoy trainings on an array of topics, to be announced soon!
Brush up on your Wizarding World lingo with this helpful Harry Potter dictionary. And check out past Spring Breaks at the Gatsby Mansion, Neverland, and Bootcamp.
More details on our visit to the Wizarding World coming soon!
"We are only as strong as we are united, as weak as we are divided."

 – Albus Dumbledore